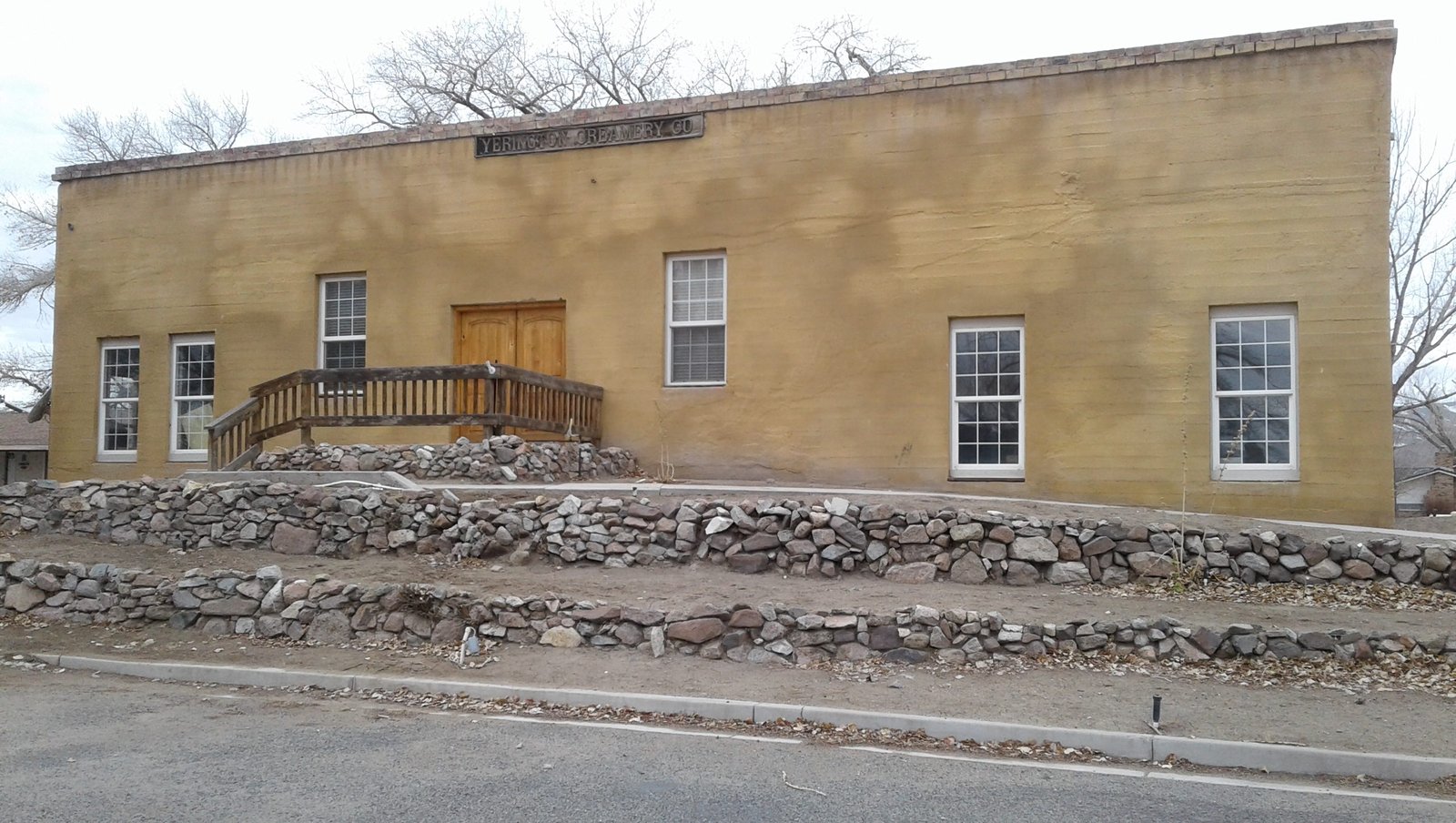 Written by Estelle Moore , 1976
   The old Sanders School stood on the corner of Mason Road and Highway 3 (now Nevada State Route 208) several miles south of Yerington. It was also called the "Creamery School" because of its location next to the large white creamery, but this never was the official name.
   The youngsters attending the school were sometimes called the "Buttermilk Kids" because of the school's nickname.
   At first consisting of only one room, a partition and a cloakroom were later added. The first "school bus" in Mason Valley–an old-time car with a board in the back on which youngsters were transported– operated out of this school.
   Evidently this was the first school in the valley at which basketball became popular. Only the older boys were allowed to play the rough game and they participated on an extremely crude court.