Shirley Manha passed away on Saturday, March 11, 2023, peacefully in her home in Webster Texas. She was 85.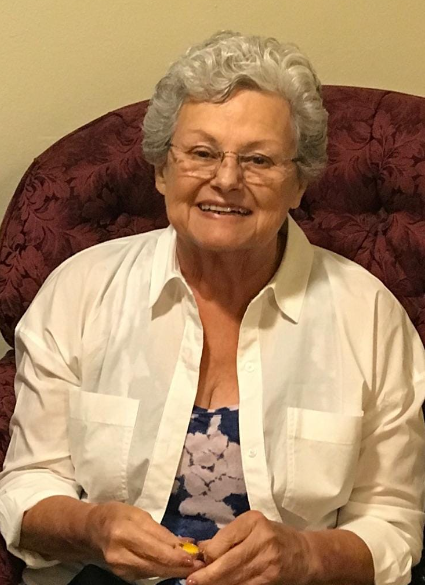 She was born in Warsaw, New York on October 5, 1937, the youngest daughter of Cayrl and Dorothy Williams.
Shirley was preceded in death by her mother and father, brothers Charles, Gorden, Raymond, Augustus, sister Norma, her son Richard and husband Vaughn Silva.
She is survived by her husband Bill Manha of Texas, her sons Robert of Texas, Mark of Tennessee, and daughter Sharon of Nevada, Cousin Norma of Nevada as well as several grandchildren, great grandchildren, and great great grandchildren.
A funeral mass & rosary service for Shirley will be held March 17, 2023, at 1:00 pm at Saint Bernadette's in Houston, Texas.
Graveside service will be held 1:00 pm, Friday, March 24th at Valley View Cemetery in Yerington Nevada.  Family and friends are invited to sign her online guest book at www.FRFH.net
Local arrangements are under the direction of Freitas Rupracht Funeral Home, 25 Hwy 208 Yerington, NV 89447 (775) 463-2911