Kenneth L. Roberts passed away at Carson Tahoe Hospital in Carson City on Saturday, March 18, 2023.  He was 62.
Kenny was born in Pasadena, California on August 10, 1960 the son of Wilfred and Ida Roberts.
He has lived in Yerington for the past 28 years.  Kenny was the Tribal Chairman of the Yerington Paiute Tribe for two terms.
Kenny is survived by his wife of 33 years, RheaAnn, his brother, Wilfred and sisters, Kathleen, Shirley and Paula; also may nephews and nieces.  He was preceded in death by his parents, his brothers, George and Tony.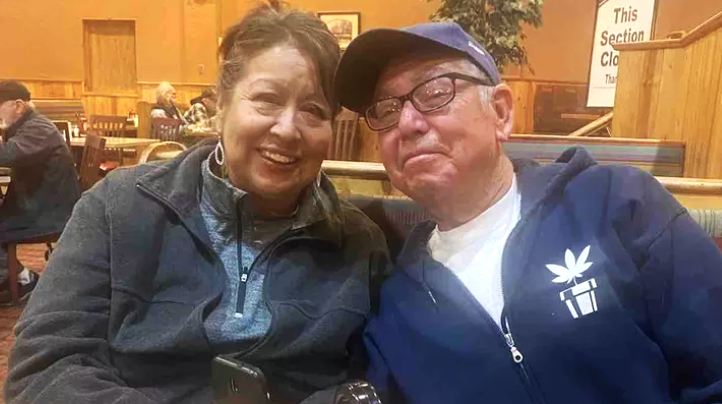 A funeral Mass will be held 11:00 am on Friday, March 31, 2023 at the Holy Family Catholic Church, 103 North West Street Yerington.  The service will conclude at the church and a reception will follow at the Catholic Center.  Family and friends are invited to sign his online guest book at www.FRFH.net
Arrangements are under the direction of Freitas Rupracht Funeral Home, 25 Hwy 208 Yerington, Nevada 89447 (775) 463-2911