Ronald Ray Hadsall of Yerington, Nevada passed away in his home on Friday, April 7th 2023.  He was 88.
He was born February 1st, 1935 in Oregon City, Oregon to parents Gordon and Genevieve (Himler) Hadsall.
Ronald was a proud Marine who served in Korea and Vietnam as a Master Sergeant. After retiring from civil service he moved to Yerington, Nevada in 1997.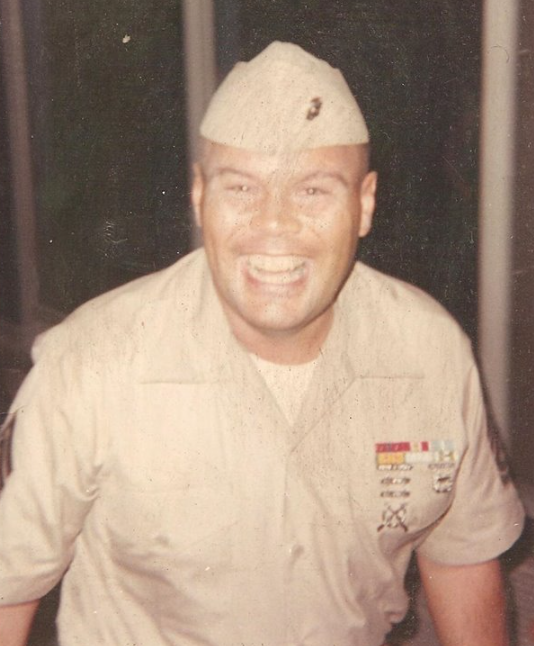 He leaves behind his loving wife of 64 years Gay Hadsall; his children, Sherry Griggs, Linda Kali, James Hadsall and Edward Hadsall; his sister Linda Hardy and his brother Timothy Hadsall; 8 grandchildren and 13 great-grandchildren.  He was preceded in death by his parents, his Son Edward Hadsall and his Grandson David Hadsall.
Ronald's graveside funeral service with military honors  will be held Wednesday, April 26, 2023 at 11:00 am at the Northern Nevada Veterans Memorial Cemetery in Fernley.  Family and friends are invited to sign his online guest book at www.FRFH.net
Arrangements are under the direction of Freitas Rupracht Funeral Home, 25 Hwy 208 Yerington, Nevada 89447 (775) 463-2911