Stanley Robert Spezzi : June 28, 1946 – January 31, 2022
Stanley Robert Spezzi passed on Monday, January 31, 2022 at his home in Yerington. He was 75.
Stan was born in Yerington on June 28, 1946 the son of Raymond and Lynda (Domenici).  He loved everything about Yerington and spent his life here.
He is preceded in death by his parents Raymond and Lynda.  Stan is survived by his wife and love of his life Cindy; his daughters Jennifer Jones; Suzanne Bowser; Cheryl Collins; eight grandchildren and one great grandchild.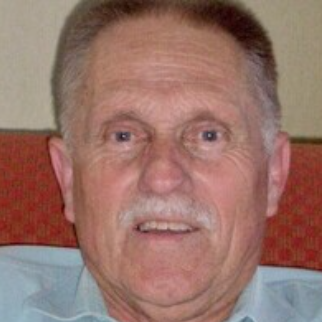 In keeping with Stan's wishes no formal service will be held.  He will buried in the family plot at the Valley View Cemetery.
Arrangements are under the direction of Freitas Rupracht Funeral Home, 25 Hwy 208 Yerington, Nevada 89447 (775) 463-2911