Mark Norman Arrighi – 69 of Yerington, NV:
On December 27th with his family by his side, Mark left our world at the much too early age of 69. Although a sudden decline in health took him away from us, his passion to enjoy all of life's moments to the fullest will be carried on by those who knew and were fortunate enough to experience Mark's zest for living.
Mark was born in San Francisco, CA to Norman and Virginia Arrighi in 1952 and grew up the son of a Naval Officer on stations throughout the bay area, eventually calling San Rafael home. It was here soon after high school where he met the love of his life Debbie with whom he shared 45 loving years of marriage.  While the Vietnam draft of 1971 took them away from the Bay Area to El Paso, TX he brought his love of great friends, good food, and rock music with them. After a couple of years enlisted they eventually made their way back west where Mark enrolled at Golden Gate University to study what would eventually become his accounting career.  After graduating Mark accepted an accounting job in the small but welcoming town of Yerington which is where he and Debbie would eventually raise their 3 kids Daniel, Chelsea, Vinnie and call home for the rest of their lives.
As a CPA to Yerington and Northern Nevada for 45+ years, Mark was dedicated to his career and providing for his family and community.  Mark's successful commitment and tireless work ethic eventually gave him the opportunity to open his own local accounting firm with his longtime business partner Joan.  Although he worked hard he always remembered to give back to his supporting community. He took great pride in his membership and giving to the organizations Yerington Rotary Club, Masons Lodge, Yerington Theater for the Arts, and Walker River Foundation. Mark was extremely proud to work on numerous successful campaigns alongside his longtime friend State Assemblyman Joe Dini.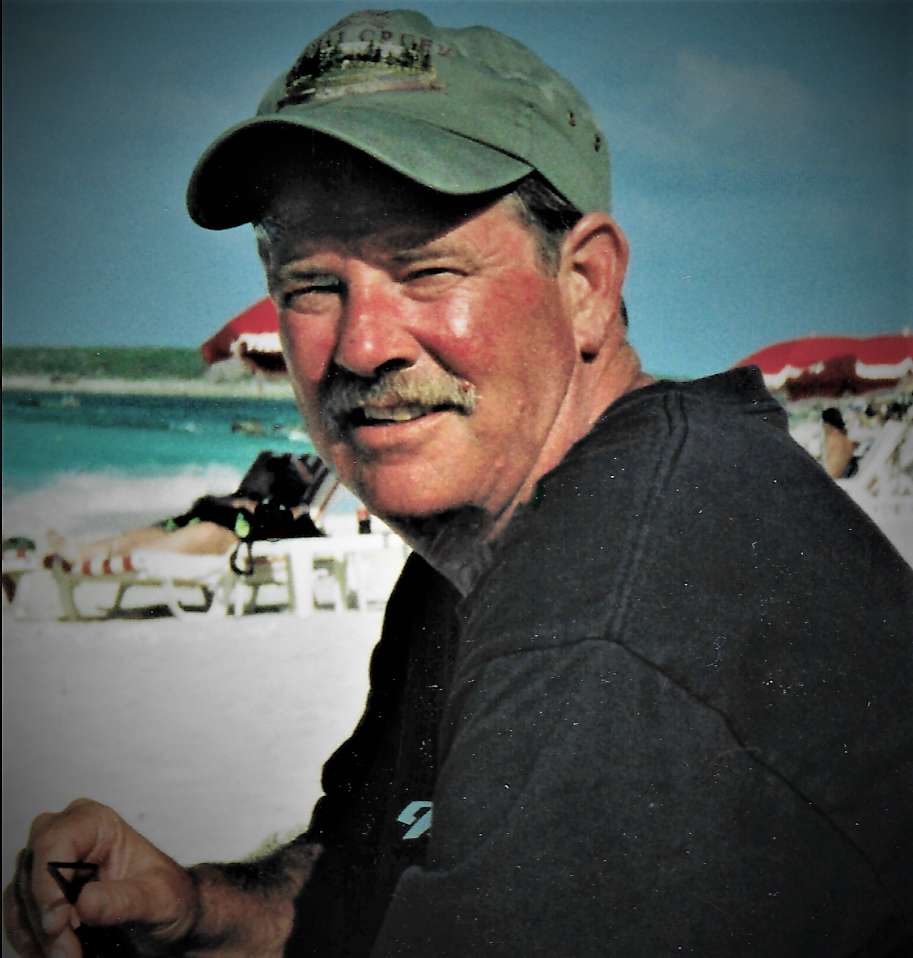 Mark's passion was to always "have fun" in life, he would call it Rule #1. As a lifelong avid golfer some of his favorite fun was spent teaching and playing the sport with his kids and close friends. Mark also loved his yearly Lake Tahoe family vacations playing cribbage and blasting his favorite classic rock songs at the cabin. He also loved making his fam-famous chex mix and jerky with his grandkids Reece and Marlee, having dinner with his amazing friends, vacationing to sunny beaches, and rooting for his favorite bay area sports teams the Giants, 49ers, and Warriors.
Mark is survived by his son Danny and wife Marissa (Carson City), daughter Chelsea (San Diego), son Vinnie and wife Jessica (Yerington), sister Christine (San Rafael). Grandkids Reece, Marlee, Averee, Evelyn and numerous nieces and nephews .
As Mark would undoubtedly want it …. the family will be having a celebration of life memorial on Sunday February 20th, 2022 at the Pioneer Crossing Convention Center in Yerington from 1- 4 PM for all those who knew and loved him.  In lieu of flowers to honor Mark's life donations can be made to: The Walker River Basin Communities Foundation P.O. Box 442 Yerington, NV 89447, Yerington Rotary Club 120 N. California St. Yerington NV 89447, or The Northern Nevada Junior Golf Association 561 Keystone Ave. Box 238 Reno, NV 89533