***Update***
REMINDER!!
RPEN MEMBERS  Picnic at Mt.View Park TIME 11:00 A.M. until 2:00 P.M. TUESDAY AUG.24.
An entree will be provided. Attendees should bring a Potluck dish, your own table service and drink.
Representatives from State RPEN office plan to be in attendance. Bring a new potential member as
strength is in numbers. You can learn more about the benefits of  RPEN membership.
RPEN formed more than 40 years ago to protect your retirement that you worked so hard  to earn.
Bi-Valley Officers will bring you up to date on latest information on PERS, public employee retirement & benefits.
June Matheus,President, Bi-Valley chapter Yerington,Smith Valley  Phone 775-463-2143
**********************************************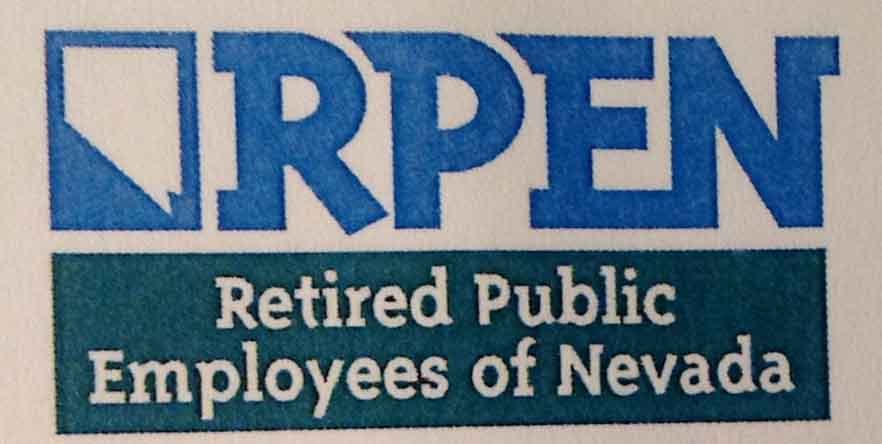 The Bi-Valley Chapter, RPEN officers are meeting informally during August planning the annual Pot Luck Picnic. Invitations have been mailed. Members are asked to bring a retiree guest to the picnic at Mountain View Park, Yerington to encourage new RPEN membership. The date is Tuesday, August 24 2021.
We have sadly lost several members during June & July who will be greatly missed. Other activities in August are to meet with local businesses and present our promotion letter in hopes they will donate advertising items to our convention "goody bags" and possibly a door prize donation.
Bi-Valley, Fernley, Carson RPEN chapters are the official Hosts for the NV State RPEN Convention September 21-24, 2021 at Carson Valley Inn, located in Gardnerville NV.
The theme is "Nevada Heritage". Conventions have previously been every year, but the next one will be in 2023. More information will be submitted in future weeks, hoping for great attendance.
June Matheus Bi-Valley President, Phone 775-463-2143   or State Treasurer Rita Evasovic 775-463-3046