Article submitted by June Matheus:
The Retired Public Employees of Nevada (RPEN) Bi-Valley Chapter represents members in Yerington/SmithValley. Our current officers are: June Matheus, President; Rita Evasovic, Vice President; Karen Dini Treasurer; and Dawna Warr, Secretary.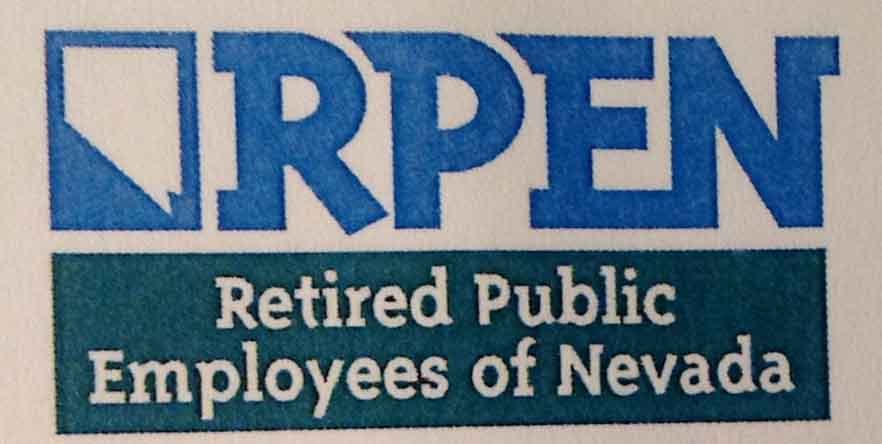 There are 18 chapters state-wide. RPEN was formed in 1977 as a 501(c)3  federally tax exempt organization. The purpose is to promote social welfare by educational means and to inform the public on issues affecting retired public employees.
Locally, we have 125 members and are always reaching out for new retiree memberships. We meet on the 4th Tuesday of most months. Our next meeting will be a social pot luck p
icnic on August 24. More details will be published in the Pizen Switch Times and on the RPEN Bi-Valley Chapter facebook page.
Each monthly meeting will have a Special Interesting Speaker.