Pet enthusiasts know the depth of love that is possible to have for their furry family members(even when that family member has no fur). Take Meeko, for instance: while some may say that he has a face that only a mother can love, Meeko is deeply loved by his human family.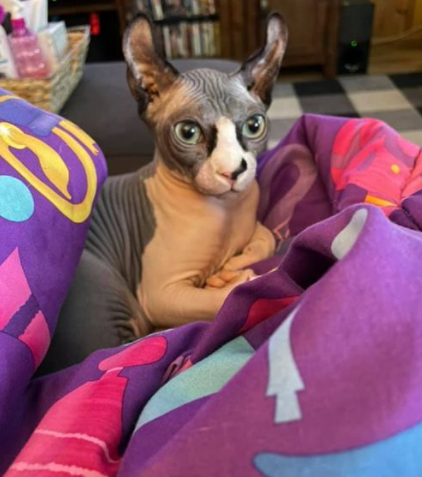 On Tuesday, July 13th, Meeko the hairless Sphynx cat went missing from his home near Veterans Park and the baseball fields in Yerington. He would be easy to recognize with his beautiful eyes and face filled with wrinkly expression.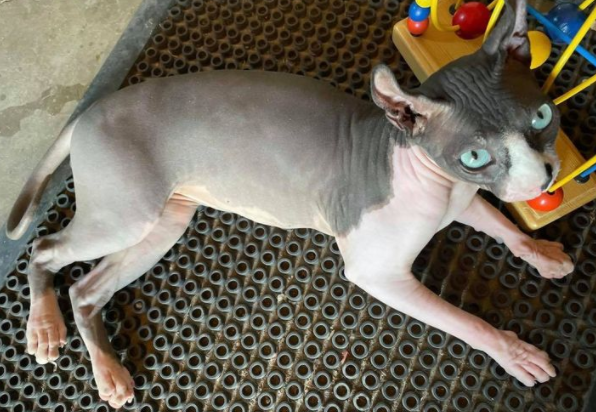 Meeko, like other members of his breed, is very loving and affectionate and likes to follow his human family members where ever they go. He needs special care to keep his skin healthy and he needs to be back in the loving arms of his family.
If you or someone you know can assist in the safe return of Meeko to his distraught human family, please call Ashley Picotte at 775-443-8605 for a $5000 reward.