Late this morning, Wednesday June 23, 2021 there were 2 separate automobile accidents in Mason Valley, temporarily closing down portions of 2 highways at the same time.
One  collision occurred on Highway 95 Alternate East & Wilhoyt near the Country Sunflower and Longhorn Saloon in Eastern Mason Valley.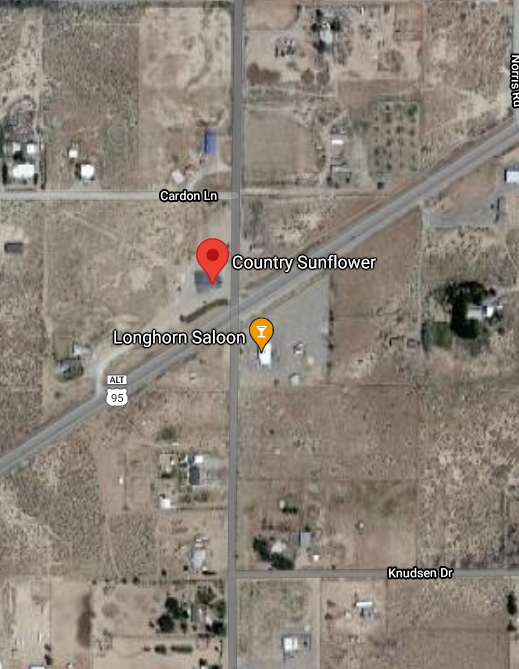 The other collision took place in South West Mason Valley near the intersection of NV Highway 339 and Nevada Highway 208 in the area of Wilson Canyon.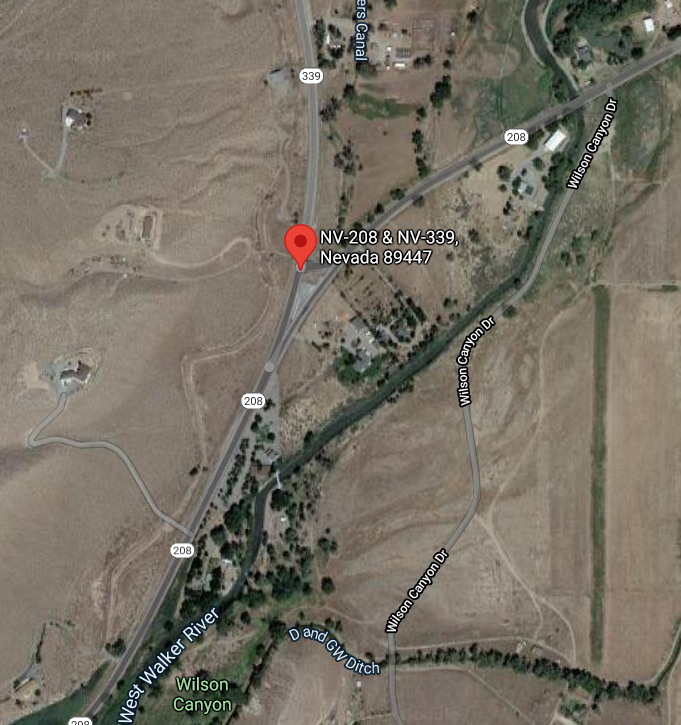 At the accident near the canyon a female chihuahua mix dog went missing: her name is Baby.    ****Update****: Baby was found safe!
At the time, Lyon County Sheriff's Office wrote:  "PLEASE AVOID BOTH AREAS AND YIELD TO EMERGENCY TRAFFIC."
By early afternoon, both accidents had been cleared and the roads were open again.
No further details were available.