Dennis Michael Creedon passed away peacefully on Wednesday, November 1, 2023 at his home in Yerington, Nevada after a short battle with cancer. He was surrounded by his loving family. Dennis was born on January 28, 1949, in Waltham, Massachusetts to Gerald and Ruth Creedon. Dennis grew up in Hayward, California until moving to Reno when he was thirteen years old. Dennis grew up playing baseball, running track, golfing, fishing and camping.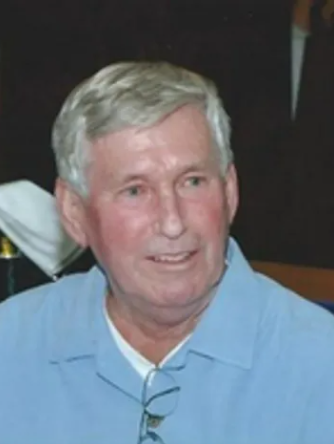 Dennis graduated from Reno High School in 1968. He went on to join the Marine Reserves where he served for six years. In 1970, Dennis married his love, Cheryl Boreham. They had two children, Michael and Paula. His kids were the highlight of his life. He enjoyed coaching his kids in baseball, camping, fishing and golfing with his family.
Dennis' quick wit and sense of humor were unmatched!! He absolutely loved to harass everyone. Dennis didn't know a stranger. Within five minutes of meeting someone, he usually had them laughing. Dennis was also the first one to help out when needed. He was truly a friend to everybody!!
Dennis is survived by his wife of 53 years, Cheryl and their children Michael and Paula; grandchildren, Makayla, Payton, Espen and Emmry; his sisters, Linda Barnett and Christine Baring and beloved nieces and nephews. He was preceded in death by his parents, Gerald and Ruth Creedon and brother, Jim Creedon.