Dennis A. Wells passed away at his home in Yerington, Nevada on Saturday, April 8, 2023.  He was 79.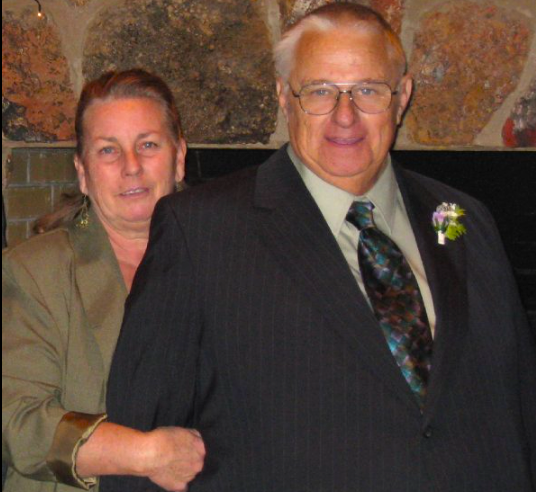 Dennis was born in Vallejo, California on May 18, 1943 the son of Elmer (Bucky) and Mildred Wells.
Dennis retired from Operating Engineers Local 3 and Teamsters.  He enjoyed NHRA and hanging out at the Senior Center for lunch.
He is survived by his wife of 57 years, Linda; his children, Donald (Debbie), Debra Ann (Paul), Deanna Flowers and Dawna Shaw; his 6 grandchildren, 3 great grandsons; his brother, Thomas (Sandra) Wells; and several nieces and nephews.  He was preceded in death by his parents, a brother, Gareld all from Benicia, California where the family lived for many years.
A Memorial service will be held at a later date.  Family and friends are invited to sign his online guest book at www.FRFH.net
Arrangements and cremation are under the direction of Freitas Rupracht Funeral Ho0me, 25 Hwy 208 Yerington, Nevada 89447 (775) 463-2911