Kenneth Douglas Askins passed away on Tuesday, December 6, 2022 athe South Lyon Medical Center, Long Term Care in Yerington.  He was 84.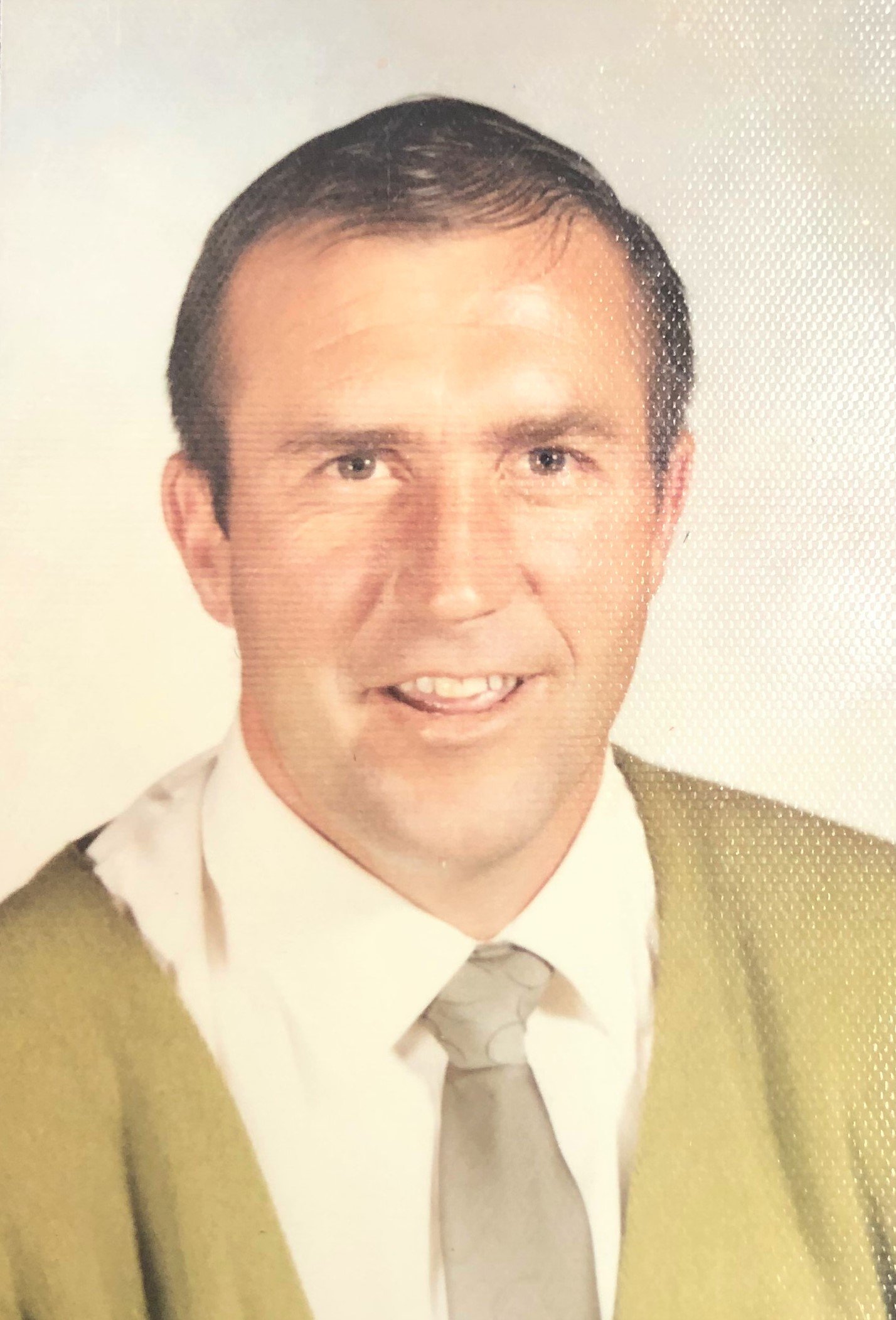 Ken was born in Yerington, Nevada on August 15, 1938, the son of William and Marian (Barton) Askins.
Ken met his wife Sandy when she moved to Yerington and began attending Yerington High School as a Freshman when Ken was a Junior. They began dating after they both graduated from YHS. Ken and Sandy were married for 59 years and have 2 sons, Chris and Jeff.
A life long resident of Yerington, Mr. Askins, as he is known as to many Yerington School Alumni, was a Civics and Government Teacher at Yerington Intermediate School for his entire career.
Ken's memorial service will be held Monday, December 19th at 11:00 am at the Holy Family Catholic Church, 103 North West Street Yerington.  A reception will follow the service at the Catholic Center.
Family and friends are invited to sign his guest book at www.FRFH.net.  Arrangements are under the direction of Freitas Rupracht Funeral Home, 25 Hwy 208 Yerington, NV 89447 (775) 463-2911