Judy Goulet (Stocke) passed at home and not peacefully, on the morning of August 12th, 2022. She was 76. She had a long battle with lung cancer although she stopped smoking 20 years before when her mother died of emphysema. This was her 5th bout with cancer of different kinds.
Judy was born in Orange, California on May 27, 1946. Her family moved to Sun Valley, Nevada a few years later and stayed there until 1972. She was a single Mom of two daughters, Ginel and Sophia.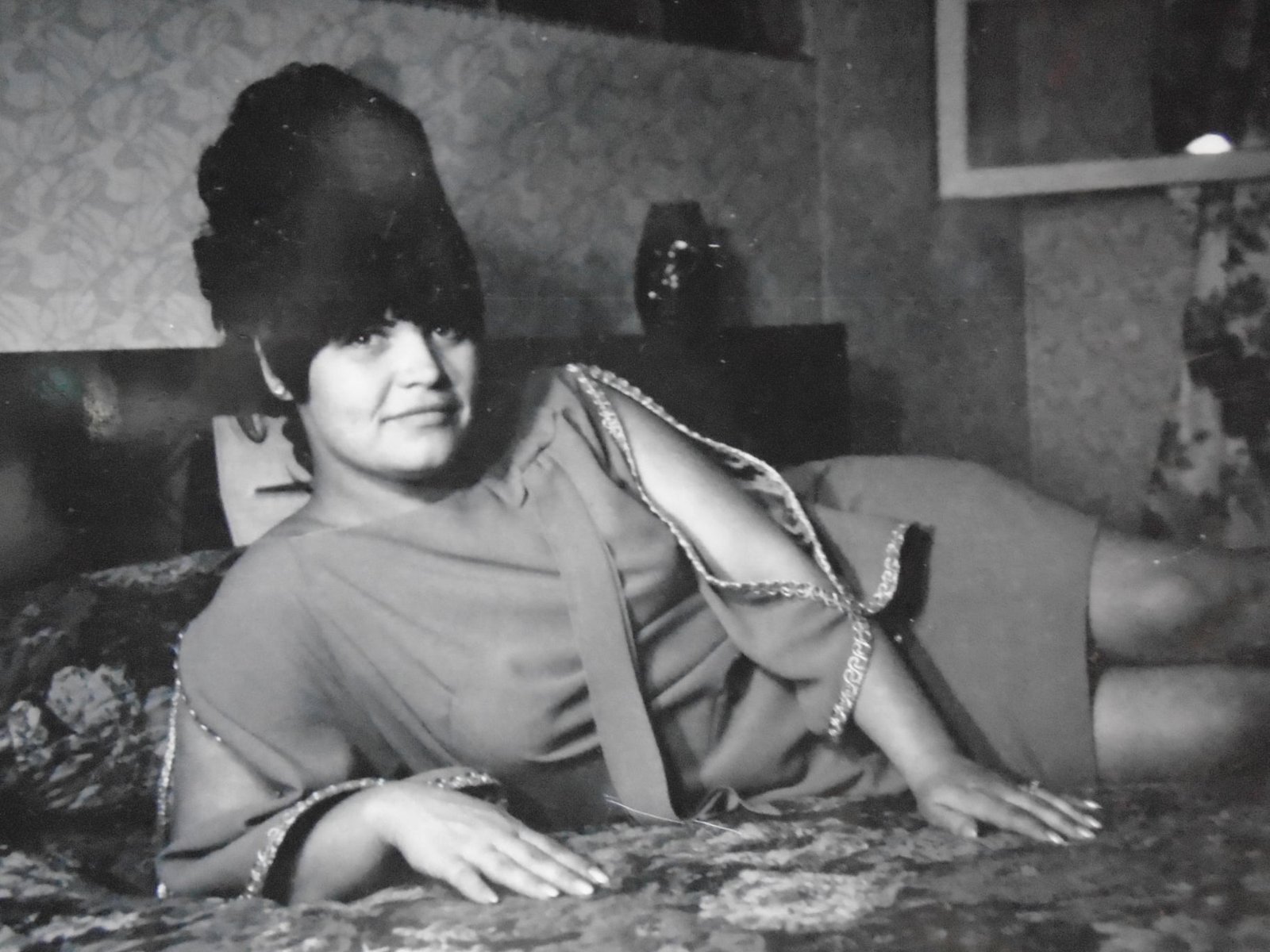 She had many careers, including Casino keno writer, dog groomer, rancher, and in her later years, artist.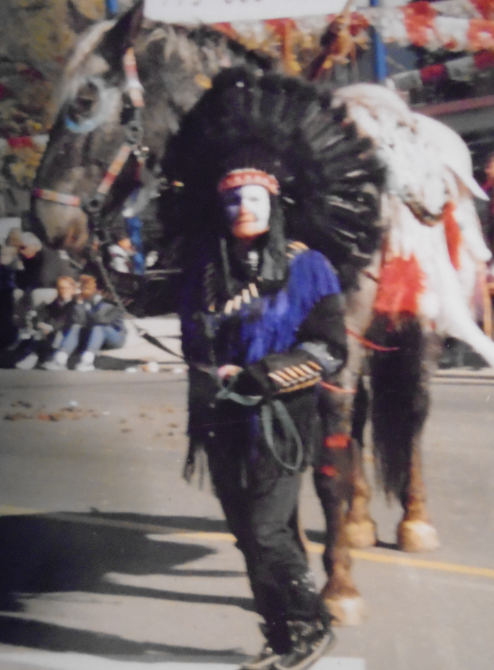 She was best known for her love of horses and animals and became an expert in the field of pygmy and fainting goats. Along with her husband, Real, they won many first-place ribbons at goat shows and even had their own much sought-after "pattern" of fainting goats. They also raised draft horses, miniature horses, and miniature donkeys.
Judy, Real and Ginel moved to Yerington 4 years ago. Above all, Judy was a great warrior and fought hard for everything she ever had or loved in life. She is survived by her brother, Jeff Stocke, her sister, Ladonna Peterson and her cousin, Diana Chapek, all from California. Also, her husband, Real Goulet, and daughter, Ginel Kelly.