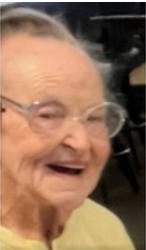 Sylvia Connie Wawers passed away at her home in Yerington on Monday, August 8, 2022.  She was 83.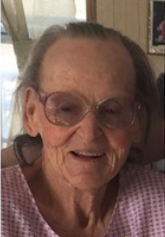 Sylvia was born in Minnesota on November 27, 1938.  She moved to Yerington in 1998.
She enjoyed shopping and going to the local casinos to eat out and gamble.
Sylvia is survived by her son, Jacob and his wife, Diana, their 8 children and 9 grandchildren.  She was preceded death by her parents and her husband.
A family Celebration of Life will be held at a later date.  Family and friends are invited to sign her online guest book at www.FRFH.net.
Arrangements and cremation are under the direction of Freitas Rupracht Funeral Home, 25 Hwy 208 Yerington, NV 89447 (775) 463-2911