Jay Anthony Trujillo passed away May 31, 2022 at St. Mary's Hospital in Reno from liver failure, he died peacefully with his Mother, Debra, and his life-long friend, Karen by his side, he was 44.  Jay was born January 19, 1978 at St, Mary's Hospital in Reno.
Jay graduated from Yerington High School in 1996.  After high school he moved to Lawrence, Kansas with the intention of attending Haskell Indian Nation University but that did not work out.  He worked for The Haskell University and Kansas University.  He then returned to Reno after 3 years and worked numerous jobs around the area.  He worked for Junk King hauling and cleaning unwanted items from people and property.  He loved that job because he acquired a lot of good things that people no longer wanted.  After Junk King he did hauling and cleaning jobs on his own, in May 2021 he temporarily went to live with his Aunt and Uncle Butch and Emily in Tooele, Utah where he worked with the Skull Valley Tribal Clinic.  He came back to Yerington several times before he started getting sick and had to finally return home.
Jay loved his sport shoes like Nike and other brands and had a 400 plus collection of shoes, some brand new and still in the box not yet worn, he also had a large hat collection.  He was a life-long basketball fan, especially loved the Spurs.  He also liked football and his favorite team was the Eagles.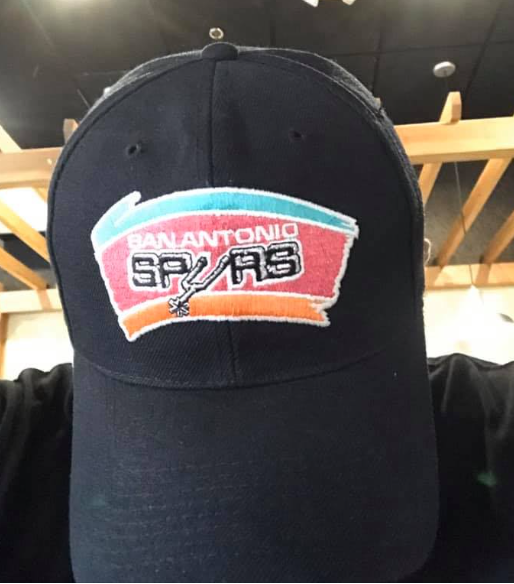 He leaves behind his beautiful 12 year old son, Landon; his Mother, Debra Thompson; his brother, Jamie Thompson; sister-in-law, Alisha Rowe; sister, Shalene Eben and her husband, Harry; his nephew, Dakota Thompson and Niece, Chae Thompson; as well as numerous other Aunts, Uncles, Nieces, Nephews, cousins and also numerous friends.
Jay will be missed so much!  His ashes were put at the family's old place along the East Walker River on June 11, 2022 for his final resting place beside other family members.
A celebration of Life service will be held later this summer.  Family and friends are invited to sign his online guest book at www.FRFH.net
Arrangements and cremation were under the direction of Freitas Rupracht Funeral Home, 25 Hwy 208 Yerington, NV 89447 (775) 463-2911