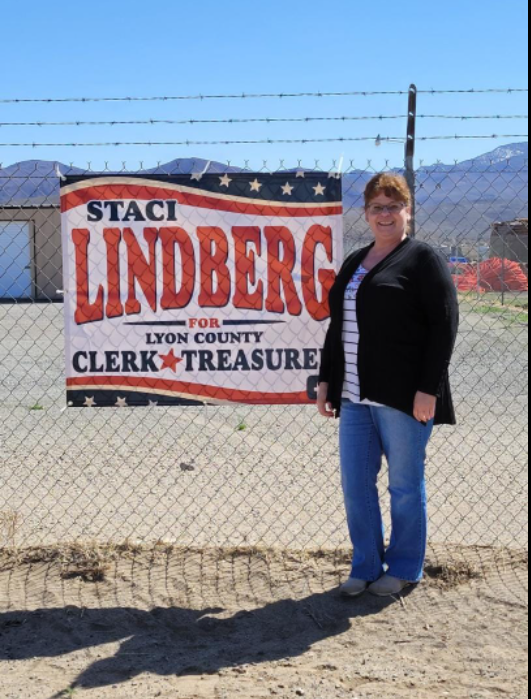 My name is Staci Lindberg, I am a proud third generation lifetime resident of Lyon county. I am 56 years old and was  born and raised on a Dairy/Alfalfa Farm owned and operated by my parents Edward B. and Betty M. Silva, located at the end of Silva Lane, in Yerington, Nevada. I was  blessed to have been raised in agriculture, as anyone raised on a farm understands, the skills and values taught to us by the greatest generation of farmers are priceless. You never really understand at the time but once you are busy adulting,  you realize you can drive about anything, work anywhere, do anything well, know exactly where all your food comes from and can fix anything with bailing wire, duct tape and WD40.
I have grown into a very patriotic, hard working, conservative, Christian, sister, aunt, wife, mother of 5, Grandmother of 8 with one more due in June, lady. My husband, best friend and partner of over 20 years, Donny Lindberg's advice to me when we were discussing my becoming a candidate for this position was "go gettem babe". His support fueled my decision and desire to become a candidate and hopefully soon your clerk/treasurer.
My years of private sector employment as a Production Manager for the Aurora Goldmine, in which I gained experience with profit and loss statements, managed personnel, and was responsible for providing a balance budget to stockholders and investors will provide valuable skills to the position. Production of Gold and Silver was balanced against an ever-changing and volatile precious metal price fluctuation, which required constant review and update to provide stockholders dividends, to retain their confidence in our mining company and draw investors to our project.
I am currently employed as an escrow officer for Stewart Title Company where I handle the purchase and sale of real property and provide trustee services to lenders as a foreclosure officer. My duties include the collection and application of funds for real property sales, reviewing and working with title to insure real property, and balancing accounts  to the proper application of client funds.
I have been a bonded and insured trust agent for over 22 years. My foreclosure duties include acting as a trustee for the beneficiaries much like the Clerk Treasure does for Lyon County for nonpayment of Taxes.
Although the private sector trustee has many more obligations to the borrowers than the Clerk Treasure Statute requires, I do feel my expertise in the area could be beneficial to the county as well as to our taxpayers. The current tax sales are not  insurable and one of my goals is to get the tax sales in a position to be insured to allow for public confidence which will improve turn-out for tax sale auctions when needed to collect nonpayment of taxes.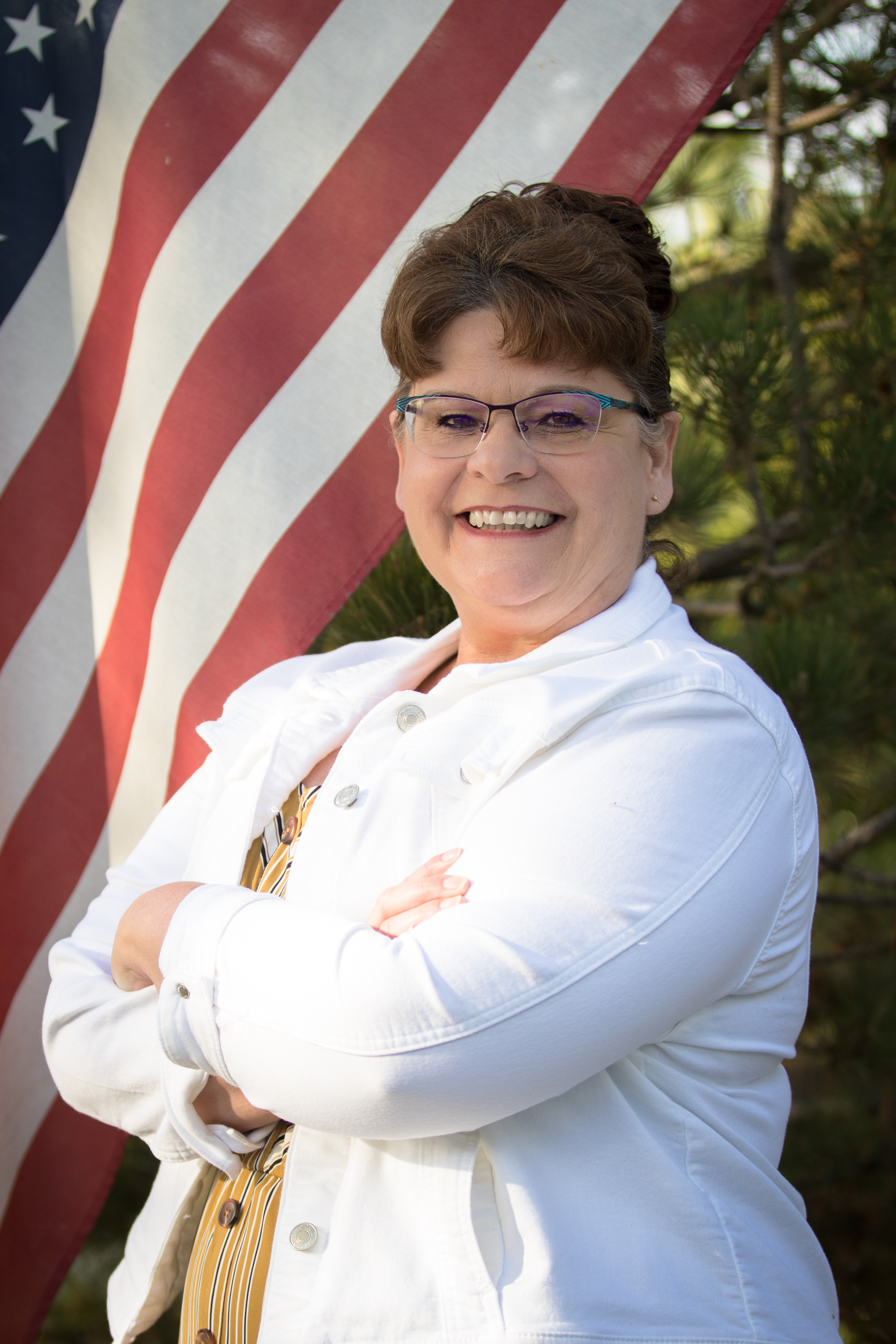 Staci can be contacted for comments or questions at stacilindberg@gmail.com
Pizen Switch Times thanks all candidates in its service area for submitted articles announcing their candidacy for elected offices in local elections.