Edward (Ed) L. Hunt: September 10, 1971 – February 4, 2022
Edward (Ed) L. Hunt passed away at South Lyon Medical Center in Yerington, Nevada due to complications of COVID at the age of 50.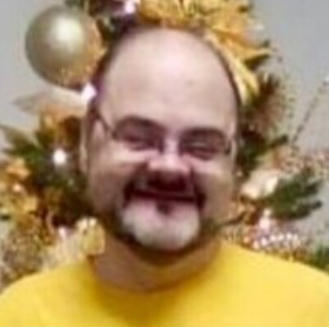 He was born in Placerville, California. Ed and his older brother, Bill, were raised by their parents Bill and Jean (Riley) Hunt in Yerington, Nevada, where his father worked in the mining industry as an inspector.
After graduating from Yerington High School, Ed attended classes at Western Nevada Community College. He enjoyed his art classes the most. A strong advocate of the church, Ed was proud of the role he held, assisting the worship team with the sound booth and other computer and electrical equipment. His interest in computers came at an early age, and Ed soon taught himself the things he needed to become efficient in repairing and building personal computers for many over the years. His eagerness to help others was evident in everything he did, and he took pride in his work.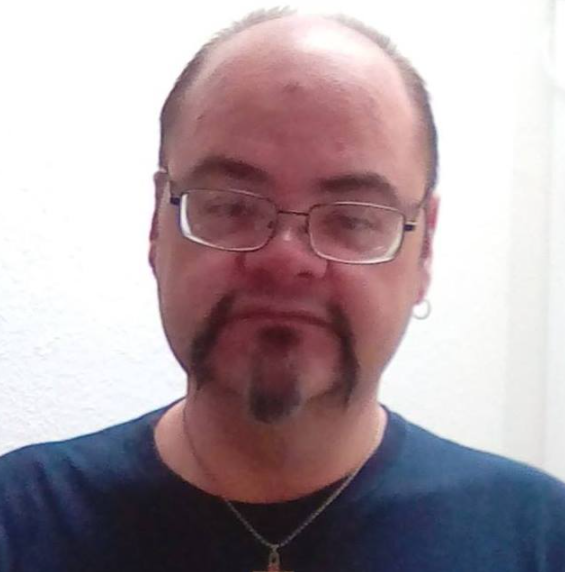 Ed was an avid collector of action figures and had an impressive selection. Star Trek, Star Wars and the Justice League were just a few of his interests, and he knew everything about each character or star ship he owned. Ed knew every N-number of every Enterprise star ship ever created off the top of his head. Ed loved animals and had a particular affinity for dogs. Ed's entire adult life was spent looking for a way he could have one of his own. He never met a dog he didn't love.
Ed was preceded in death by his parents, Bill and Jean Hunt, his brother, Bill Hunt, and his uncle, Daryl Hunt. He is survived by his loving niece, Raine Rivera and her fiancé, Jorge of Big Bear, California, and numerous friends he considered family. Ed's family and friends request donations be made in Ed's name to the Autism Society. Donations can be made by going to their website at: www.autism-society.org.
Date and time of services will be announced when available.  Family and friends are invited to sign his online guest book at www.FRFH.net
Arrangements and cremation are under the direction of Freitas-Rupracht Funeral Home, 25 Hwy 208 Yerington (775) 463-2911.