Marianne Mollart Liggett wrote: "My sister's obituary was written by her kids. I know it is perfectly imperfect."
Roxanne Mollart Seabern, 66, went to be with her Creator on the evening of Friday, February 11, 2022.
RoxAnne was born in a rural town in Yerington, Nevada to George Mollart and Beverley Mollart. She had three siblings Clark Mollart, George Mollart, and Marianne Mollart Liggett.
She worked mostly in the insurance business.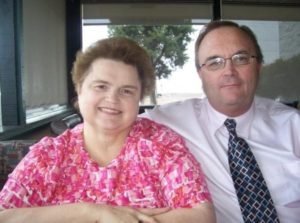 She married her lovely husband Bradley Robert Seabern on June 2, 1974. She was blessed with four children Paul Seabern, Amy Seabern Valles, Annalletta Seabern Mora, and Allison Seabern Harris. She was bestowed thirteen grandchildren: Diego Valles, Dominic Valles, Tovah Valles, Linda Mora, Hillary Mora, Danielle Seabern, Allyssa Seabern, Nathaniel Harris, Evan Harris, Daniel Harris, Faith Harris, Grace Harris, and Ethan Harris.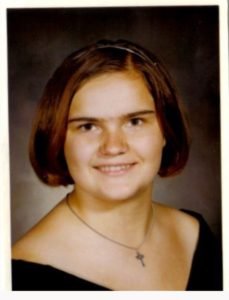 RoxAnne had a genuine servant's heart. She helped and cared for her husband of over 47 years. She loved and raised 4 amazing children guiding and helping each of them along the way. She loved and cared for the neediest of our community through both Life Gate Church homeless ministry, and she helped feed and served through their Food Pantry which she started. One of her most treasured ways to help and serve was to her grandchildren. She loved, taught, read to, and played a major role as caregiver and cheerleader for each of their lives. She is a model of Christ's example of laying down your life for others.
Our mother was a teacher. She was not a teacher by education or degree, but she was a teacher by nature. She had multiple teaching experiences in her life. She was a teacher to her children and grandchildren, who taught them to read and write. She was a teacher in life insurance, helping hundreds of people to become successful. Most of all she was a teacher in her church. She led Bible studies for many people, including women, married couples, and homeless.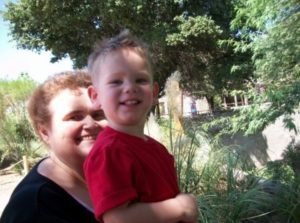 Our mother was a lover of life. She wanted to enjoy every second of every minute. She knew how to make things from nothing and make them special, whether it was teaching her kids to jitterbug in the kitchen, celebrating Christmas with cookie day, making homemade ornaments, mailing out Christmas cards, baking personalized cakes for everyone's birthdays, going to the movies even though she did not want to see that movie, but she wanted to be with her kids, or saving a souvenir from every special event, her love for life taught everyone that its simplicity of life that we create that makes life special.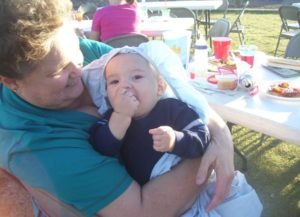 RoxAnne a was truly a giving person. She would offer people roofs over their head, when they needed one, or food in their bellies when they were hungry. She worked on special facets of her family's life even as her arthritis made it painful. She would say, "The best things in life begin when you cream together butter and sugar," referring to the birthday or holiday party she as cooking for. She gave life and stability to her family. She would say, "What do you need? Dial 1-800-Call-Mom," and then give whatever advise or time or help that she could. She gave to the community through her food pantry. She gave her heart to her family and husband of 47 years Bradley. Finally, she gave the world an example of Jesus's love. RoxAnne was the true version of the hands and feet of Jesus.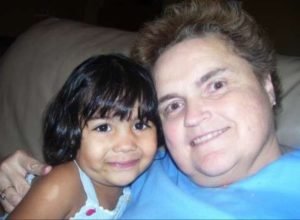 Celebration of RoxAnne's Life Viewing: Sunset Funeral Home 4631 Hondo Pass, El Paso Texas Friday, February 18, 2022 from 4:00 p.m. to 8:00 p.m. Funeral: Sunset Funeral Home 4631 Hondo Pass, El Paso Texas Friday, February 18, 2022 from 12:00 p.m. Burial: Restlawn Cemetery 4848 Alps, El Paso, Texas 2:00 p.m.