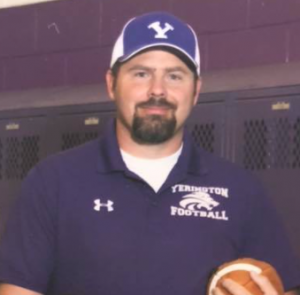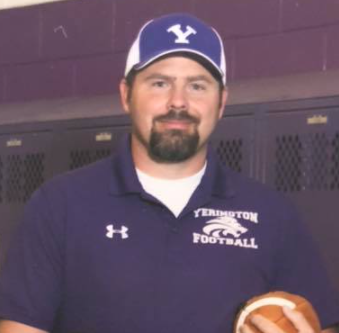 Coach Brad Pope wrote:
"The Yerington Lions celebrated Home Coming this last week!  The Lions hosted the North Tahoe Lakers for the home coming football game.
The Lions defeated the Lakers 48-0.  The Lakers were held to 33 yards of total offense while the Lions piled up over 400 yards of offense.
The Lions play Incline on Thursday (October 21st) @ Galena High School. The winner of that the game will be the NO 1 seed throughout the playoffs.   Kick off is at 6pm. "