Sierra Sage Academy in Mason Valley, Nevada operates with the oversight of Program Director Rebeka Graham who earned Bachelor's and Master's Degrees in Criminal Justice and had an extensive career history in probation services prior to becoming the director in 2015.
The Academy began exclusively working with female adolescents in 2015/2016. Locally the treatment center is known as "Sage Academy" and it employs several Mason Valley residents who have become career professionals there. Throughout the year, female residents and their counselors blend in locally as they participate in community service events, sports, and activities at the Boys & Girls Clubs of Mason Valley.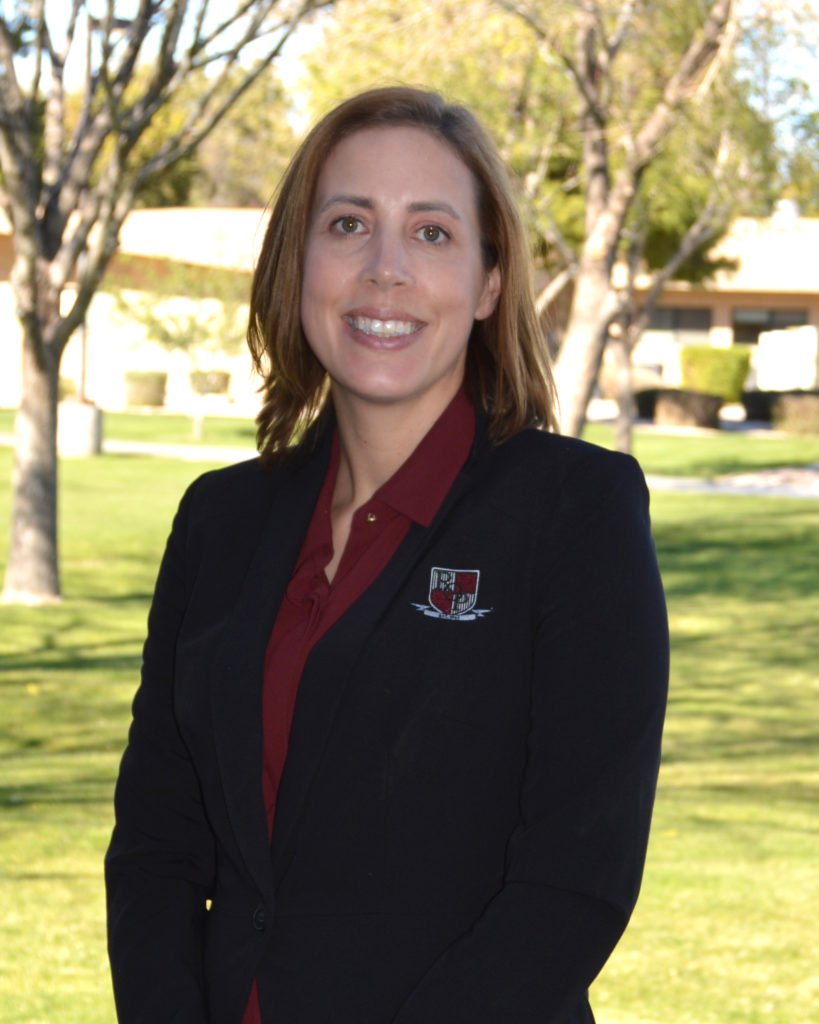 According to sierrasagetreatmentcenter.com "Sierra Sage Treatment Center serves young women who have been sexually exploited or who are displaying at-risk and delinquent behaviors, and referred by child welfare agencies, juvenile courts and private sources.  Sierra Sage Treatment Center is an Integrated Care Model program which offers students a normalized high school experience that promotes diverse social and educational interactions on an open campus.
Sierra Sage Treatment Center is operated by Rite of Passage, a leading National provider of evidence-based therapeutic and educational programs for youth. Rite of Passage provides a diverse continuum of care with evidence-based programs in education, youth shelter programs, family and community aftercare and intensive treatment for youth involved in the juvenile justice system.
For over 30 years, Rite of Passage has been improving the lives of youth. Through its work at Sierra Sage Treatment Center and other academy programs, Rite of Passage has developed the Academic Model™ framework to articulate its program philosophy, methodology, and specific evidence-based practices.
Sierra Sage Treatment Center offers residential treatment for young women in a safe, supportive and nurturing environment. Through accredited education, vocational training and a normalized high school experience, our young women are given the skills they need to overcome the effects of abuse, neglect, trauma, substance abuse, mental illness and violence so they can make healthy choices for themselves and their futures.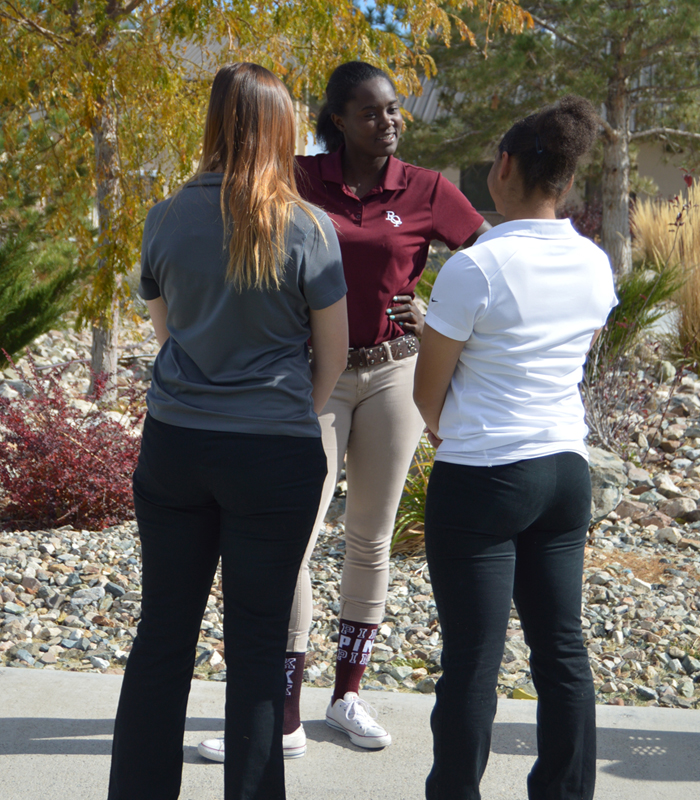 When families participate in parent-teacher conferences, attend athletic events or graduations, they celebrate milestones alongside these young women. Our campus is a true community: a place where students live, a place where students study, a place where they meet new friends and learn new skills and a place where they discover bright, new futures."
The Sierra Sage Academy has operated in Mason Valley for 6 years providing numerous young ladies opportunities to excel physically, mentally, and emotionally; to become members of a thriving community; and to find their potential to live their best lives.
If local residents have any questions or comments they are welcome to contact Rebekah Graham at 775-463-5111 x 3243 or Rebekah.Graham@rop.com.