Article posted by Boys & Girls Club of Mason Valley: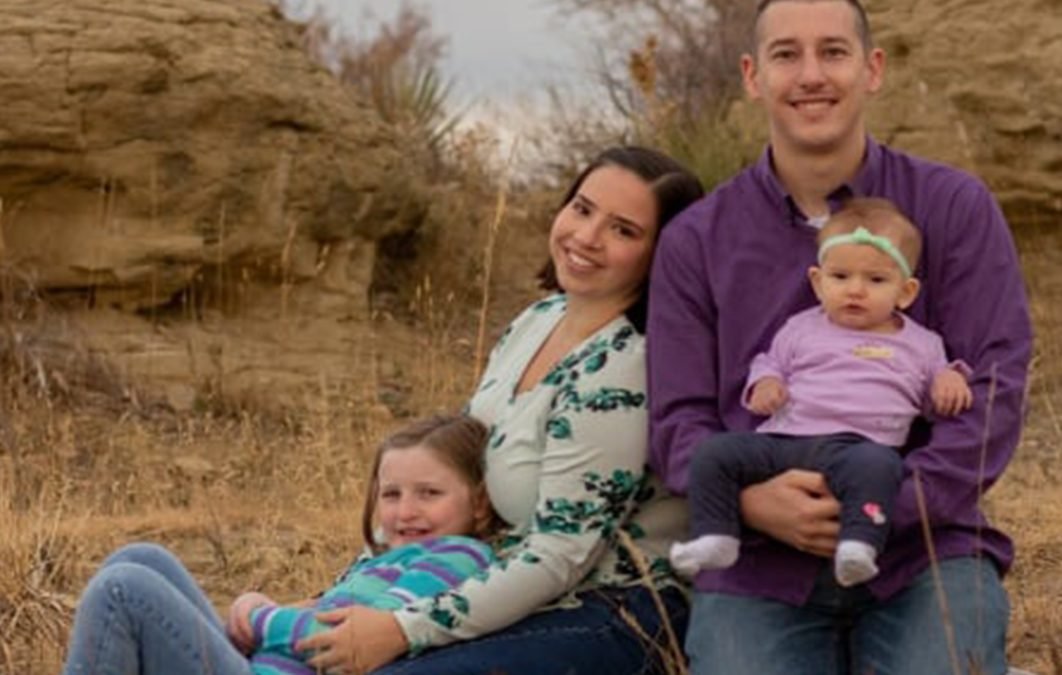 Nicolas Harding has turned his experience as a kid and teen at Boys & Girls Clubs of Mason Valley into his passion.
"The Club has been a tremendous help in shaping me into who I am today," he said. "The staff, groups and programs I was a part of equipped me with the necessary tools to not only be a leader, but also to teach the next generation how to be leaders."
Nic is now a music teacher in Billings, Montana, where he lives with his family. He is heavily involved in local clubs like Ongoing Ambassadors for Christ and various music education in his community. Right after graduating from Yerington High School, Nic headed to Seward, Nebraska. First a business major at Concordia University, he soon felt called to serve in education and work with youth once again.
"Had it not been for my experience with the Club, things like being a Leader in Training, I would not have discovered my passion for working with youth."
Nic graduated in 2016, becoming the first member of his entire family to receive a college degree.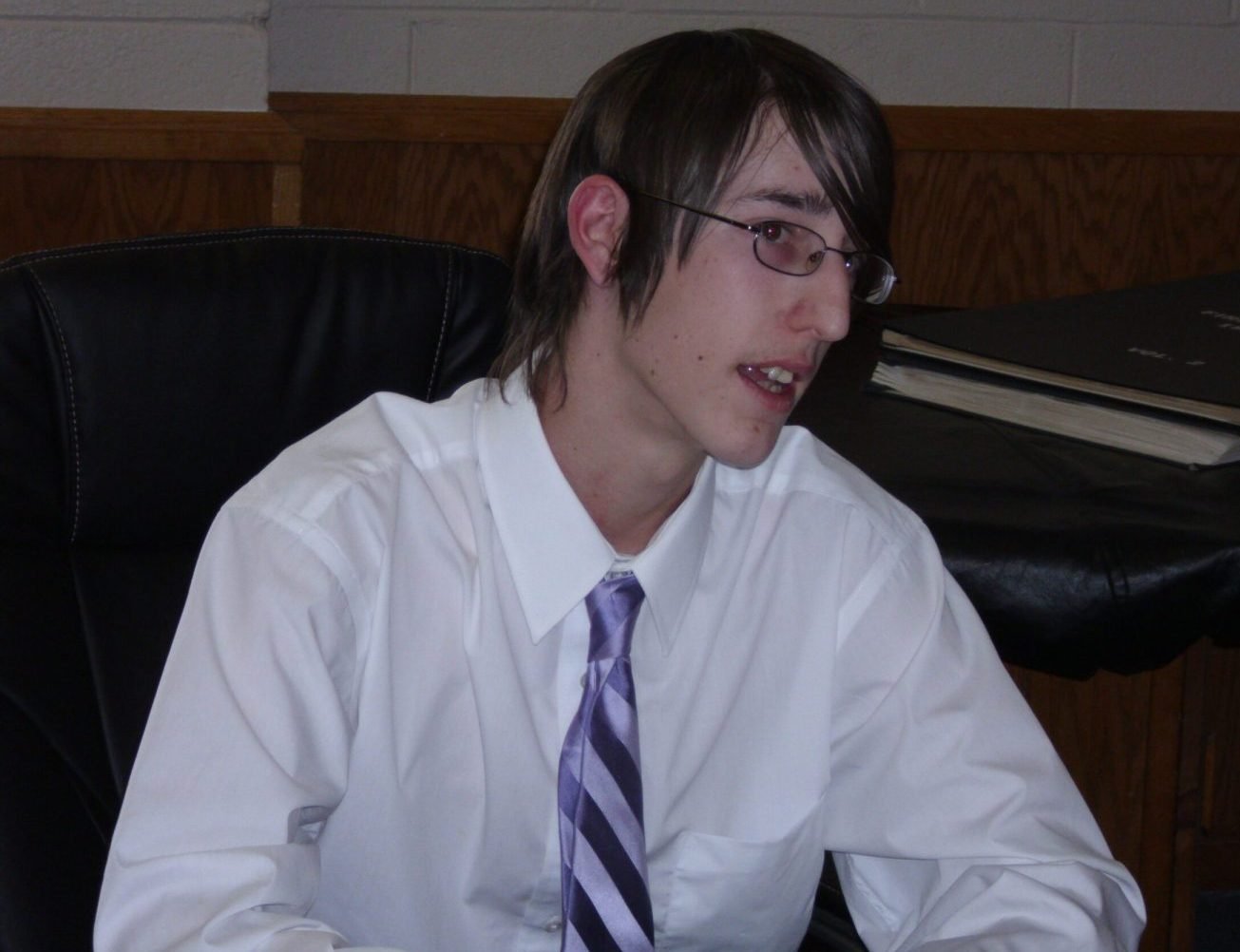 When Nic first started the Club, he admits he wasn't always the model Club kid. Things were tough at home, and the number of challenges he faced would have been significant roadblocks for many other people.
"Staff moved me from area to area due to my immaturity and being obnoxious. On a more personal level, I had faced many challenges at home. To me, the Club was my safe haven, my second family. Through these difficult times, the Club was there for me and gave me the support I needed. The Club helped me to break the family cycle I was in to create a new healthy cycle for my family today."
Nic's growth through the Club was inspiring. The self-proclaimed annoying kid quickly grew into a young man with a desire to lead and mentor, just as he had been. Nic was named Youth of the Year in 2011, the highest honor a Club member can earn. He became a Leader in Training, now known as Junior Staff, and threw himself into programming like Keystone Club, computer binary and tournaments in the games room. However, one of the things that has led Nic down his path to mentor future leaders was how he was mentored himself.
"All the staff at the Club mentored me and guided me through my years as a youth. I have fond memories of every staff member, all the challenges and the successes. Every staff member cared for me and supported me while teaching me independence and to take responsibility for my actions."
Finally, in his present-day role as music director at Trinity Lutheran Church and School, the former Youth of the Year knows his job extends well past the notes on sheet music.
"It is so much fun to sing and play music with the kids, but I also have the opportunity to teach them ethics and leadership through music. Music helps with building those fundamental characteristics I learned at the Club and overflows into all other subject areas. It is great to see the kids grow from pre-kindergarten all the way to eight grade. They grow as individuals and learn to be leaders for the future. Teachers have a big responsibility in helping teach and grow our youth to become future leaders and I am excited and confident to take on this amazing responsibility. The Club had a huge hand in this growth and I hope to serve through my local Club in the near future. I love working with kids!