It was 7am and there was one flashy car parked in front of Dini's Lucky Club on Main Street,  Friday, June 18, 2021.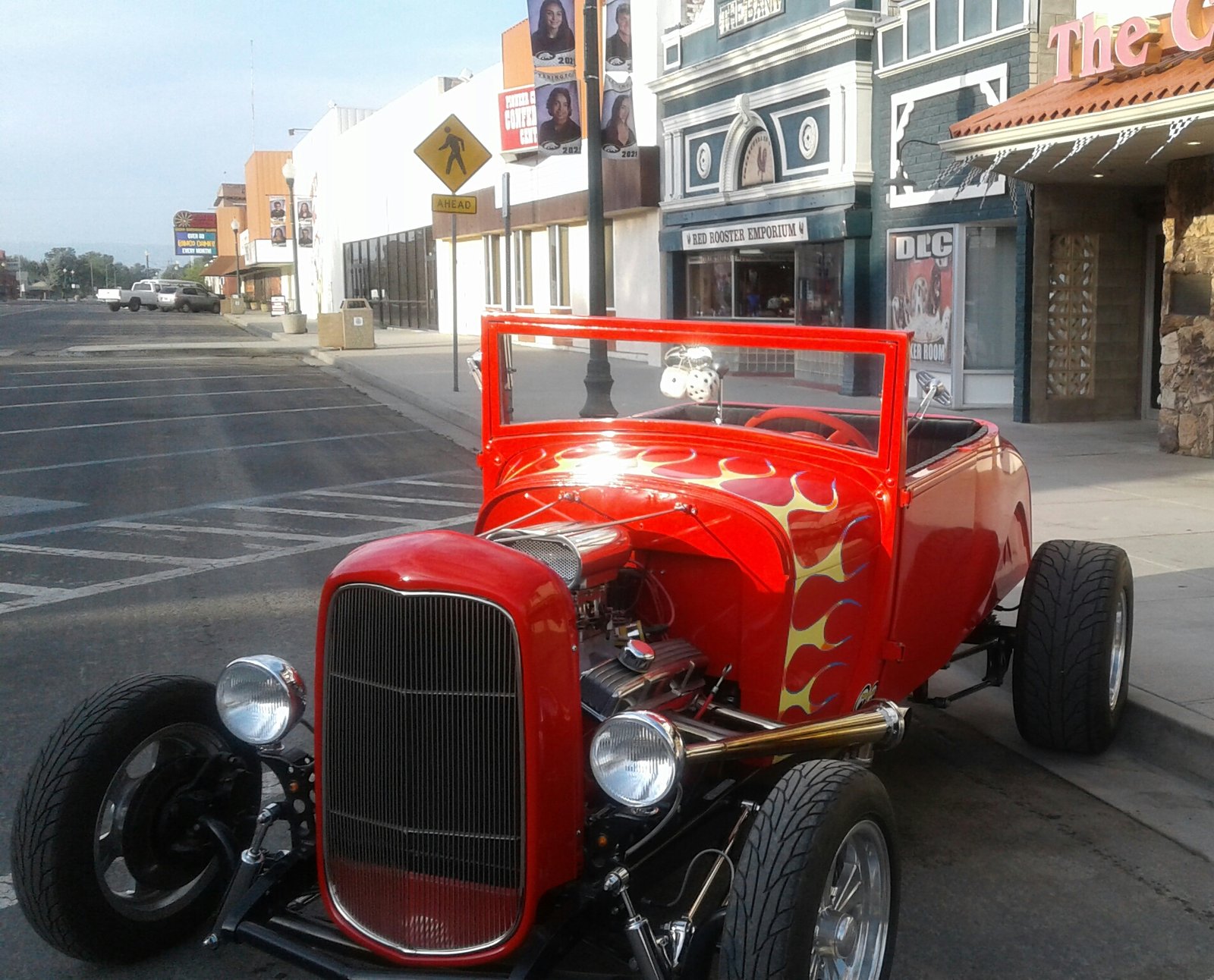 Jimmy Prater had just pulled in with his 1929 Model A Ford and was waiting for his brother. He'd said that his car had won many awards over the years. And pride of ownership was apparent: gleaming metal; shiny, spotless flaming red…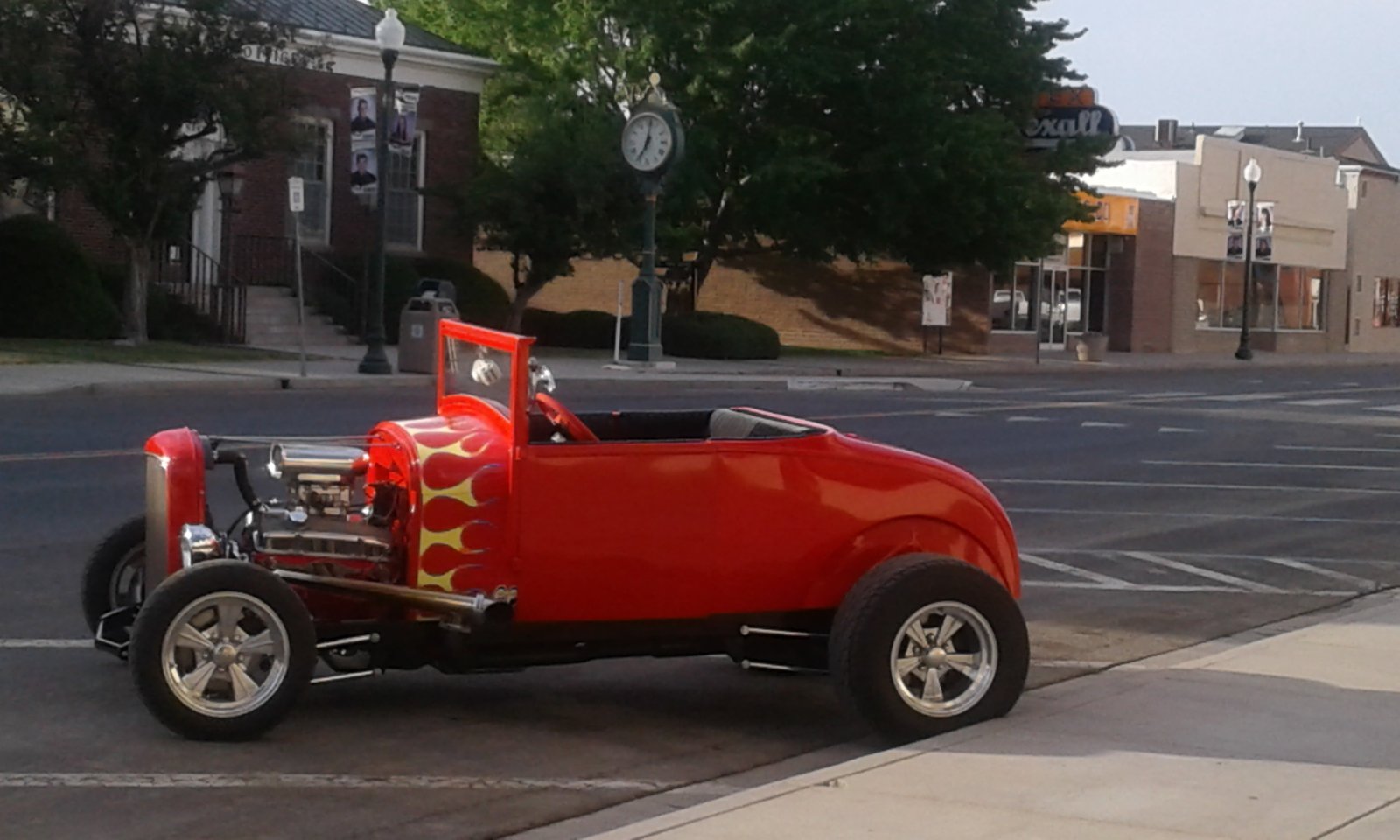 Fast forward to 6pm in Downtown Main Street: Drive through is blocked from Dini's Lucky Club past the Yerington Inn, walking traffic only. Dozens of classic cars are parked in the vertical spaces for the ultimate show and shine. Head on over, June 18th-20th.