"I can  sleep when the wind blows": this is an old saying meaning I am prepared; I can rest knowing that all my chores are done.
Today's high temperature was 73 degrees Fahrenheit in Mason Valley at 5:30pm while at the same time Reno's had dropped to 60 degrees. Soon after this, as the cooler air flowed in from the west and the Sierras, Mason Valley residents experienced nature's high winds this evening, Wednesday, June 9th, 2021.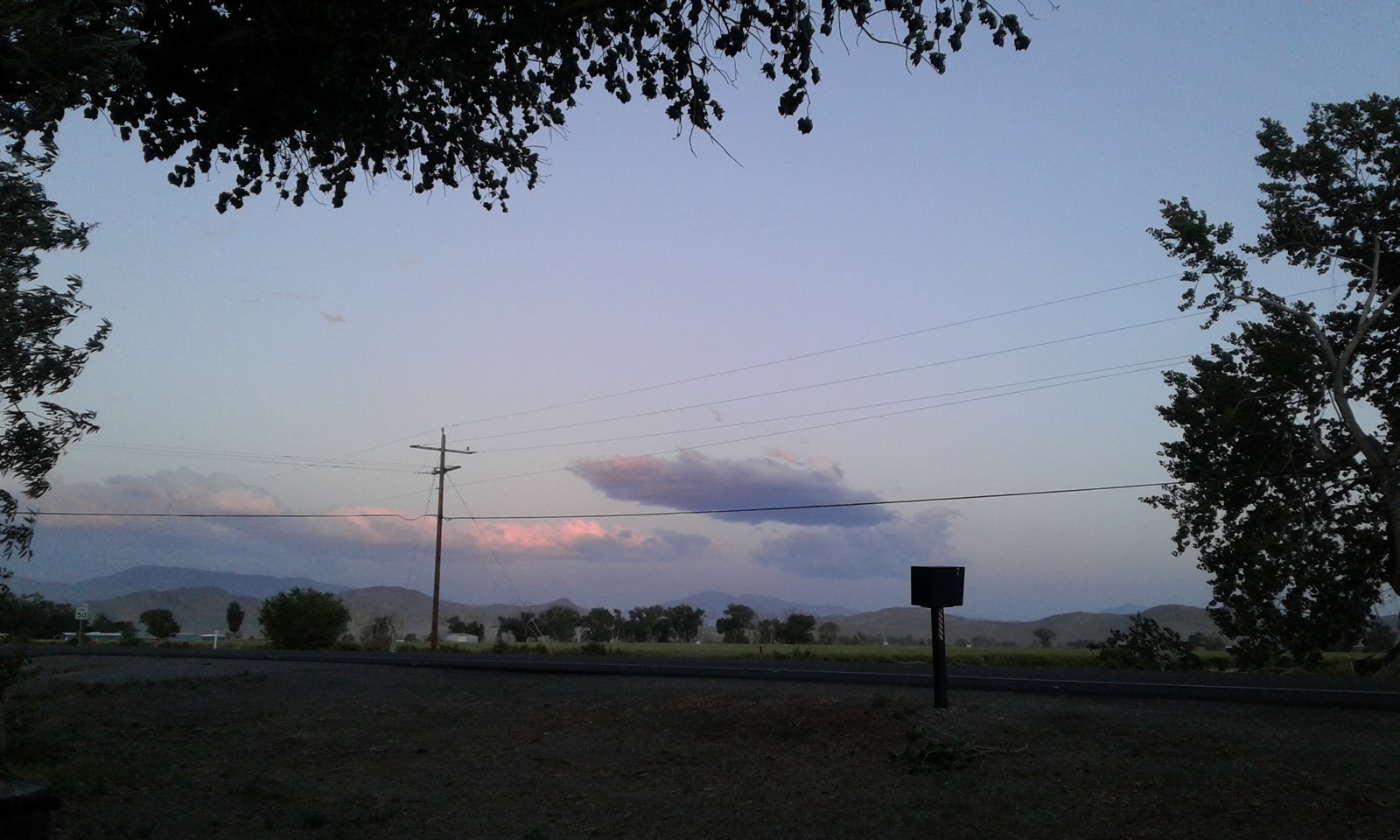 Yesterday's temperatures rose  to high 70s. The day before that, Monday, Mason Valley enjoyed the mid 80s.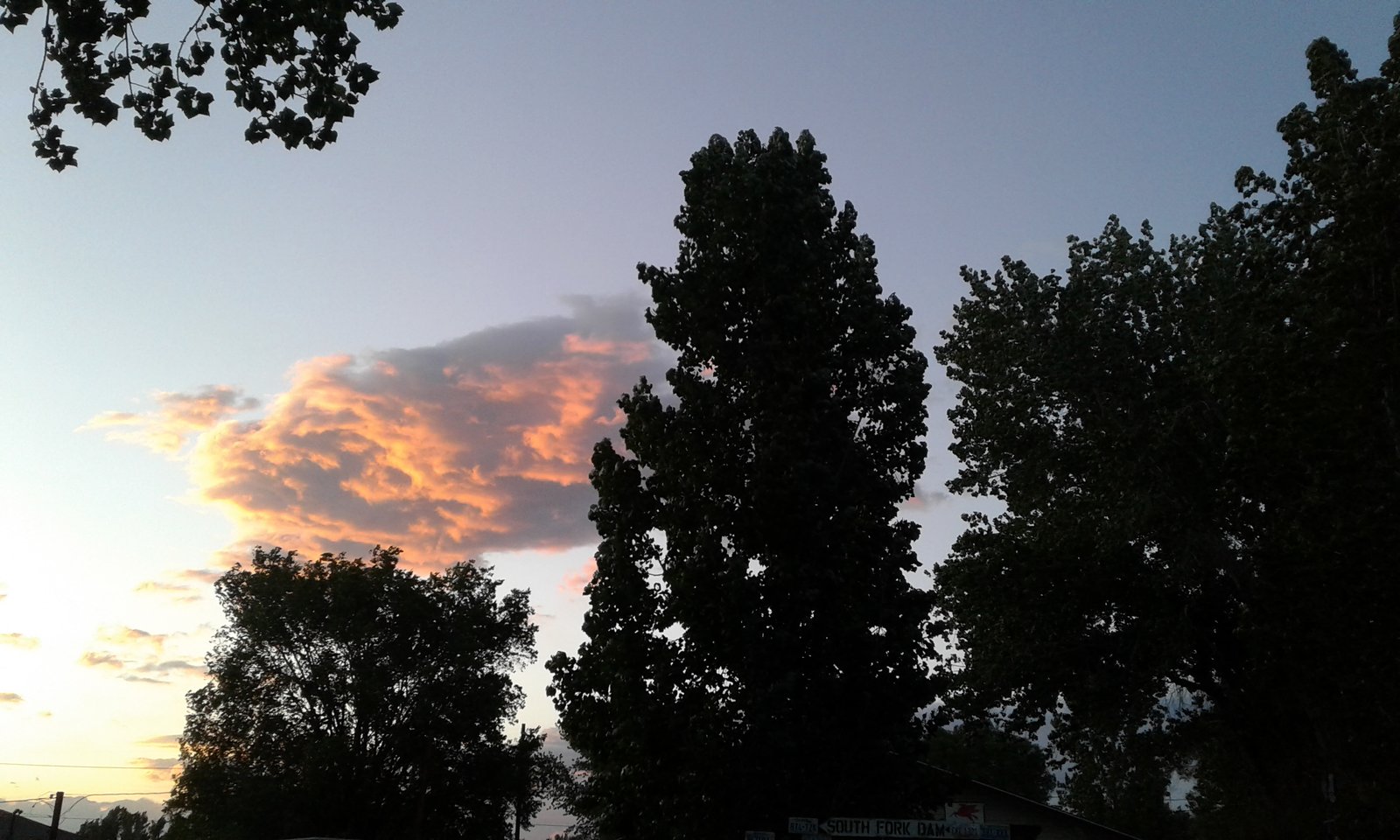 The extended weather cast predicts 102 degrees fahrenheit on June 17th, 2021.