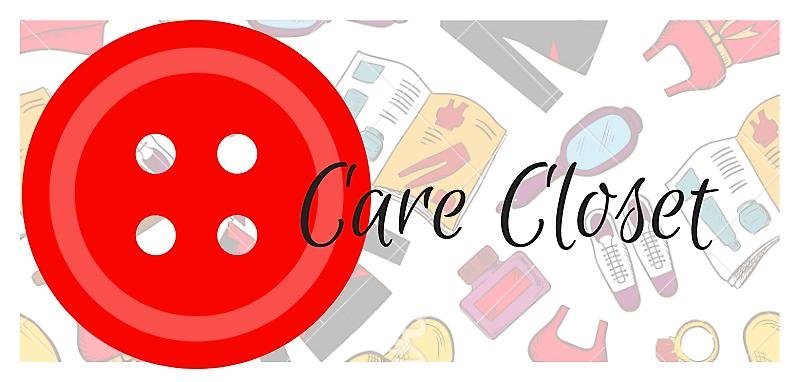 YERINGTON CARES CLOTHING CLOSET OPEN HOUSE EVENT
You are Cordially invited to the
YERINGTON CARES CLOTHING CLOSET
OPEN HOUSE EVENT
DATE:  THURSDAY DECEMBER 16TH
TIME:  1-3PM
LOCATION: ROOM 609 INSIDE THE SCHOOL
(EASIEST TO GO TO THE ELEMENTARY SIDE AND ASK FOR DIRECTIONS TO ROOM 609)
You may not be aware that School Clothing Closets have been sweeping across the United States in the past several years, and I wanted to have one here in our Yerington schools for our kiddos. There are many reasons why a student may need items at any given moment but what is consistent is the need. I wanted to create a place for the students that could meet their basic needs to be able to stay focused in school. I am in need of your help with products and goods to keep the clothing closet going. If you or your organization is able to help in any of the following, here is a list of urgent needs:
clothing (boys and girls, all sizes) highest need is girls leggings and sweat bottoms for boys
boys and girls underwear and socks
shoes
teen bras
hygiene items: travel size shampoos, conditioners, body wash, disposable razors, deodorant, toothbrushes, chapstick, hairbrushes, combes, little zippered bags to be able to contain hygiene items, etc.
pant hangers
Donations of any kind are always accepted (NEW AND GENTLY USED PLEASE) soiled, ripped or torn clothing is not useful
PLEASE CONTACT ME PRIOR TO DONATING, DO NOT LEAVE ITEMS AT MY DOOR UNLESS WE HAVE DISCUSSED THE DONATION
Please stop by the Open House anytime between 1-3pm on 12/16/21, as I look forward to meeting you. Appetizers will be served.
Thanks,
Leia Wells
School Resource Coordinator
Healthy Communities Coalition
Yerington Elementary School
Yerington Intermediate School
208-703-1423
p.s. As I am planning appetizers, please RSVP to the google invite so I may approximate the amount of food
"There can be no keener revelation of a society's soul than the way in which it treats its children."  Nelson Mandela.
—
The contents of this email message and any attachments are intended solely for the addressee(s) and may contain confidential and/or privileged information and may be legally protected from disclosure. If you are not the intended recipient of this message or their agent, or if this message has been addressed to you in error, please immediately alert the sender by reply email and then delete this message and any attachments.-52076