Parenting Class at Yerington Library on October 27, 2021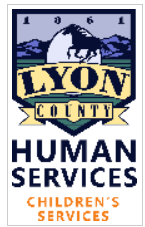 Lyon County Health & Human Services has been offering 2 hour parenting classes through out Lyon County.
On Wednesday, October 27th, the class will be offered at the Yerington Library.
For more information, please call Lyon County Human Services at 775-577-5009 and ask the receptionist for Children's Services.
If you are interested in virtual classes or Co-parenting classes, Children's Services can assist you as well.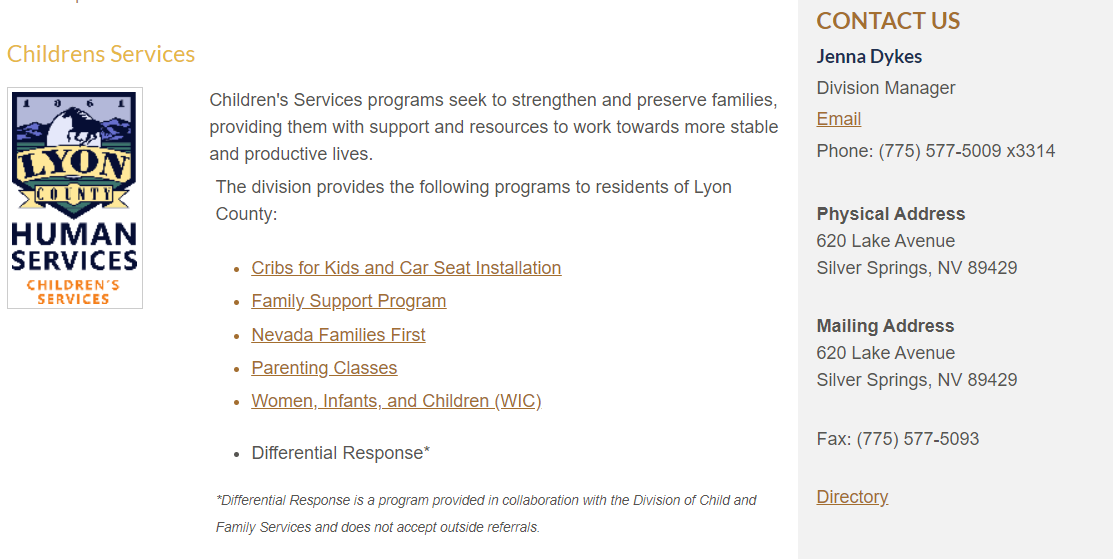 Date
Oct 27 2021
Expired!
Contact:
leahwilkinson@pizenswitchtimes.com
Subscribe to the Pizen Switch Times Newsletter
News of Mason Valley, Nevada including Yerington, Mason, Poverty Flats, Weed Heights, Sunny Grove, Missouri Flats, Pumpkin Hollow, Sunset Hills, Bluestone, Campbell Ranch, Wabuska, Smith, Schurz…