July 16th at 11am: Local ARGONN Volunteers Humanely Address Feral Cat Challenge in Yerington
Meet Gale Jacobsen of Yerington, Nevada. She and her friend, Judith Hartley, along with Maggie Fawcett, Julie Ann Bolt, Maureen Merriman, Shawna Holcomb and Sue Guy are concerned about the welfare of local feral cats & kittens and decided to do something to improve the current situation for feline and human residents.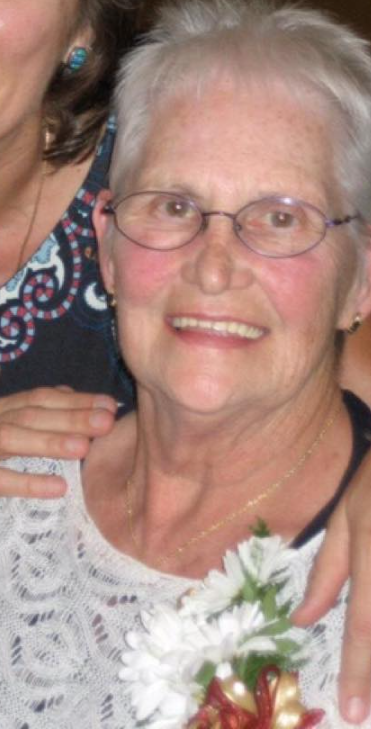 Even though their titles may lead to the assumption of housing dogs AND cats, Lyon County Animal Shelters and the Yerington Animal Shelter do not house cats.
The Yerington ARGONN began in Jan 2022 with a goal to address the feral cat challenge locally and humanely.
The ARGONN acronym stands for ANIMAL RESCUE GROUP OF NORTHERN NEVADA.
The website  argonn.org  states that ARGONN was, "founded in 2010, Animal Rescue Group of Northern Nevada (ARGONN) is a 501(c)(3) non-profit that exists for the sole purpose of saving the lives of dogs and cats in an area with few resources available to ensure their safety."
TNR (trap-neuter-return).  The only proven humane way to control over  population amongst feral or free-roaming cats.  The end result is happier neighborhoods and healthier cats.  ARGONN is the only organization in Lyon County to provide TNR countywide.
Foster-to-adoption. We are a rescue organization that relies on in-home fostering to prepare our kittens for the best possible adoption outcome.  Saving lives and finding loving forever homes is our mission! And we're always looking for new foster homes!
Pet food distribution.  Donated pet food is made available at local food pantries, senior centers, and to individuals  facing hard times.  Our program covers Fernley and the Hwy 50 corridor of Lyon County.  Pets are family and we aim to ensure that they never go hungry,
The TNR Trap-Neuter-Return Program is based in Silver Springs and once a feral cat is captured, it is transported by volunteers to Silver Springs for spaying or neutering.
Please join the ARGONN group on Saturday, July 16th at 11am  in the meeting room at the Yerington Library to be a part of the humane solution in addressing the Yerington feral cat challenge.
These volunteers (and felines) would be grateful for your assistance: transporting, donating items/plants/baked goods for semi-annual yard sales, setting & checking live traps, etc.
"The more horses to pull the wagon, the easier it is to pull!"