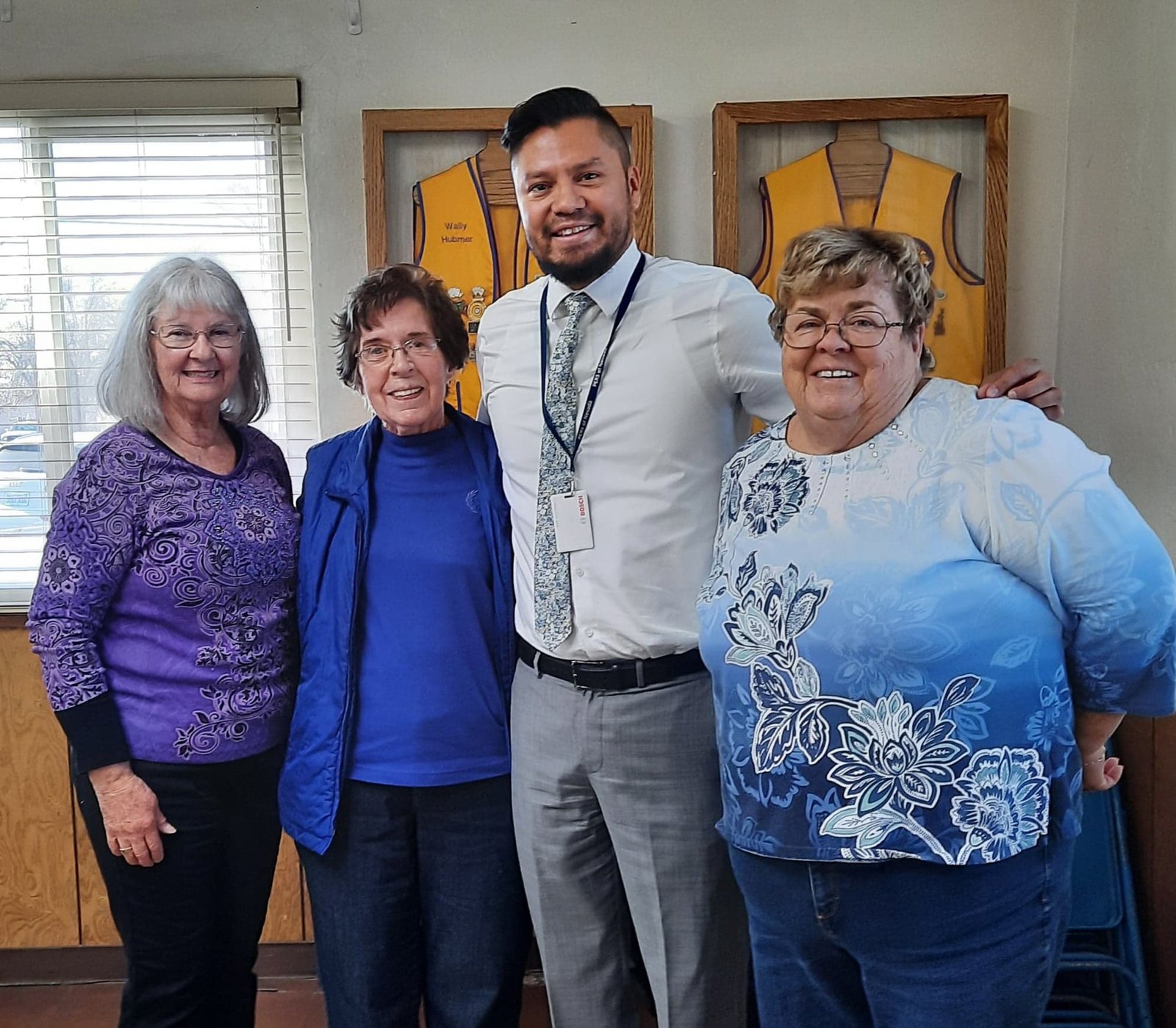 Bi-Valley RPEN to Meet at Yerington Lion's Club on Tuesday, September 26, 2023
The Bi-Valley RPEN (retired public employees of NV) will begin our Fall schedule of meetings at
The Lions Club Building at 9:00 A.M. on Tuesday Sept. 26,2023.
Several Bi-Valley RPEN members will be attending the NV RPEN State Convention in Mesquite NV along
with State officers and the State Director, & the Financial Officer from the Carson City State Office.
Members from Northern NV have the option of personal driving or a reserved plane flight to Las Vegas,
and then a bus shuttle to Mesquite NV on September 19-21.
We plan to have a very interesting report from members and our State Treasurer, Rita Evasovic.
Local members of RPEN are encouraged to come to this first Fall meeting and invite and bring

a new retiree to share information regarding your retirement and health care.
For further information, you may call local Bi-Valley President June Matheus @ 775-463-2143 or
Vice President Rita Evasovic  @ 775-463-3046.