Message of the Week 04/28/2023
The use of our narcotics detecting K9's in the schools is being noticed throughout the community. I have received more feedback regarding this issue than I initially anticipated. The vast majority of the feedback has been positive. Several questions and "concerns" have arisen due to the proactive approach the Lyon County Sheriff's Office is taking in the schools. I would like to address these questions and concerns here, so they are addressed in one easy to find location.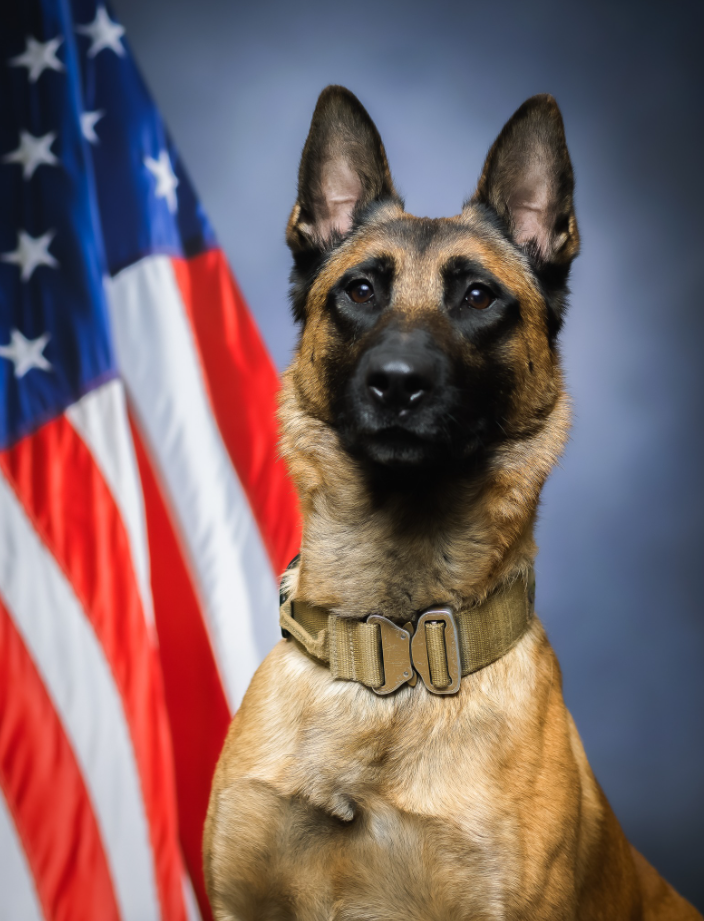 The most common concerns are listed below. I preface our responses with this, there is no sarcasm in these responses.
Comment: "The kids don't even use the lockers, why are you only searching lockers?"
Response: We receive multiple pictures from the K9 searches of the schools, we chose to use the pictures of the K9's sniffing lockers due to the quality of the photographs. I can assure you that more than lockers are being searched.
Comment: "You need a warrant to search after the K9 "hits"."
Response: The short answer is no we don't. The K9 alert gives the Deputy probable cause to believe that narcotics will be found in the item the K9 is sniffing. We have been respectful of school policy and will continue to work with our principals. The school principal /designee removes the item the K9 alerted on, removes the student and conducts a search of that item. This does not mean that the Deputy could not conduct the search on their own.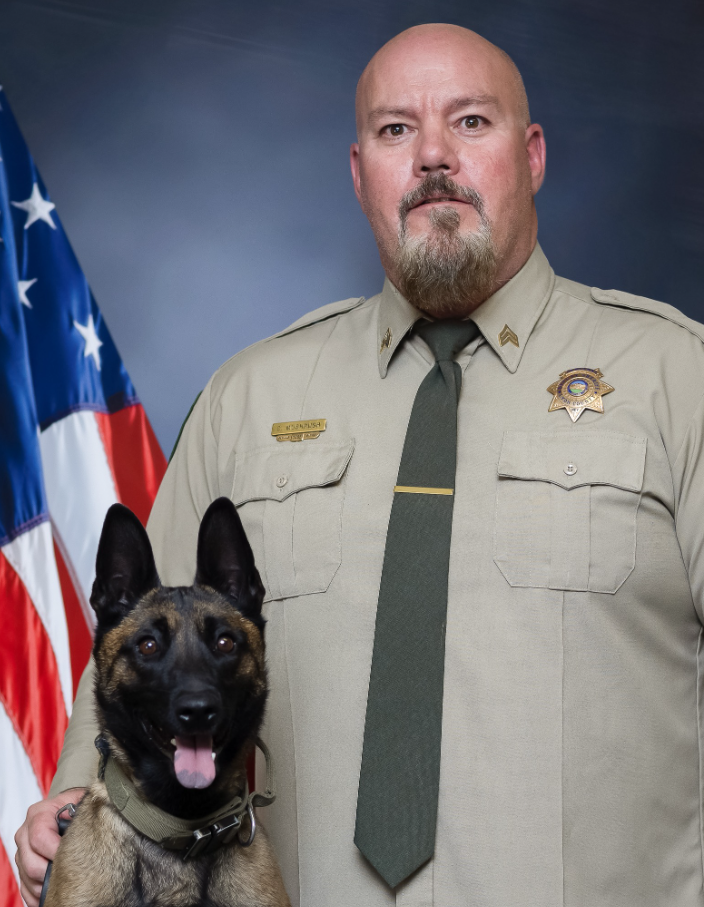 Comment: "There's more pressing issues with our youth than this."
Response: Is there though? Substance-abusing youth are at higher risk than nonusers for mental health problems, including depression, conduct problems, personality disorders, suicidal thoughts, attempted suicide, and suicide. This is not the only approach the Lyon County Sheriff's Office is taking when engaging with the youth of our community. It is imperative to remove or suppress the illegal influx of narcotics in our school.
Comment: "This creates a police state in our schools."
Response: The students in the Lyon County School District attend school approximately 180 days a year. Searching each school approximately 4 times a year is hardly a police state. (That will be our goal for the 2023-2024 school year).
Comment: "If you give them advance warning it won't work."
Response: We do not alert the students that we are coming to search the school. With modern technology, as soon as the K9 is observed multiple text messages go out. However they do not come from Lyon County Sheriff's Office personnel.
The Lyon County Sheriff's Office has a duty to protect the community, and we will do everything in our power to hold up our end of the bargain. The school searches and zero tolerance policy are not going away, and putting accountability back to the individual for their chosen actions is not going away either.
Respectfully,
Sheriff Brad Pope