Donald Cochran passed away Wednesday, December 21, at Saint Mary's Medical Center in Reno. He was 73 years of age.
Don was born in Lakeview, Oregon, in 1949, to Rod and Marie Cochran. After graduating from high school, he enlisted in the US Navy, and served 18 months in Viet Nam. After his honorable discharge, he went to work for the L.E. Myers company, installing underground telephone cable in Smith Valley and surrounding areas.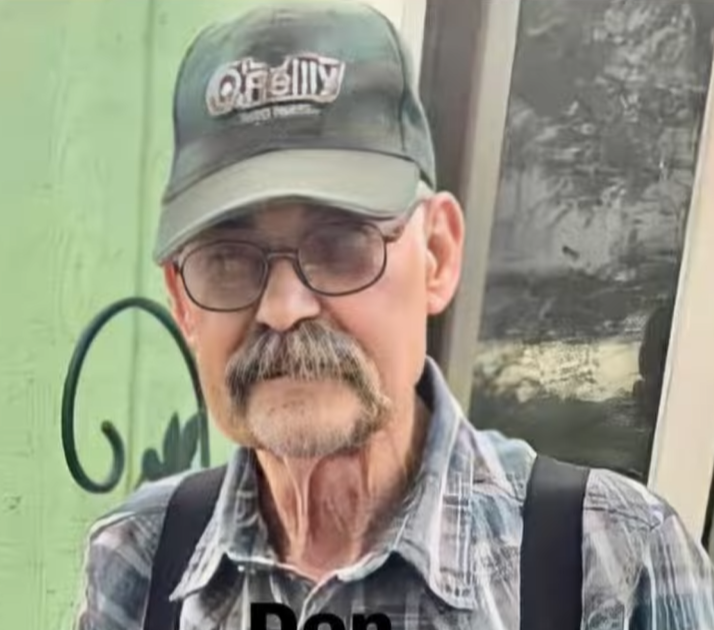 While in Smith Valley, he met and married his wife of 48 years, Susan Wines. They moved to Yerington in 1983. where he was a Postal Service delivery contractor for several years, after which he opened Valley Tire and Auto service. He was always so appreciative of his loyal customers, and grateful to them for helping him be so successful in that business. In 2020, he decided to finally retire, and closed the tire shop.
Don is survived by his wife, Susan, daughters Candice Armstrong of St. Robert, Missouri, Erin Dent of Fallon, Colleen Cochran of Reno, and the light of his life, his granddaughter Taylor Dent of Fallon. Also surviving are his sister, Shara Clark of Buckley, Washington and brother Gerald Cochran, and several nieces and nephews.
A Memorial Service is pending at this time. Family and friends are invited to sign his online guest book at
www.FRFH.net
Arrangements and cremation are under the direction of Freitas Rupracht Funeral Home, 25 Hwy 208 Yerington, NV 89447 (775) 463-2911