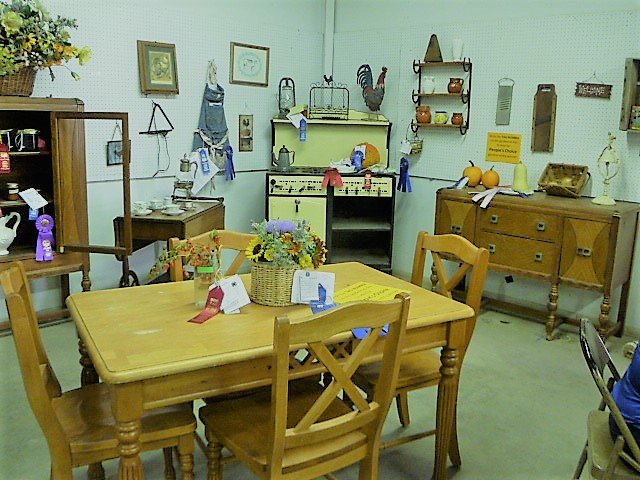 Your 2022 Fair Exhibit Hall Entries are needed right away!  SHOW US WHAT YOU'VE GOT!
Exhibit hall enter dates were earlier this year, due to lack of enters we have extended the deadline for static entries. Please get your projects ready to share with the community, show off your baking skills. Help us fill the hall with your pictures, art work, crafts, sewing projects, quilts. A great way to show your work for your home business or hobby. We need your help to keep this long-time tradition of share our talents at the Fair and Rodeo.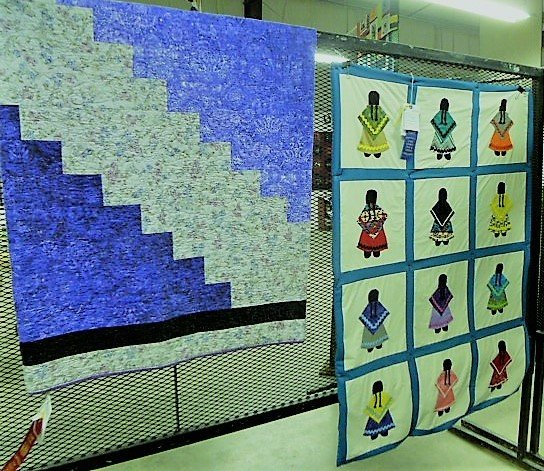 "Let the Fun Shine in" is 2022 Fair theme, the fair colors are red, yellow, and orange. The fair flower is the Sunflower
Entries are being accepted on:
Sunday Aug 14 from 1:00pm to 5:00pm
Monday Aug 15 from 3:00- 7:00pm
Perishables:  vegetables, fruit, food, flower Tuesday Aug 16 9:00 – 1:00 pm
Bring your entries to the exhibit hall at the Lyon County Fairgrounds, 100 Hwy 95 A Yerington NV
For more information call Donna McDonald at 775 309-3720 or email donnamcdonald58@yahoo.com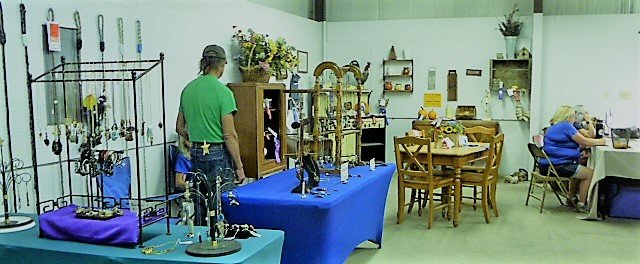 Fair books available at the city hall, Silvia's, buck board, senior centers as well as on line at the Lyon county website, under living here and the Fair Rodeo.