The Mason Valley Garden Club will be meeting this month on Monday, August 15 at 9:00am. and will be held again at Mountain View Park, at the covered picnic tables, in Yerington.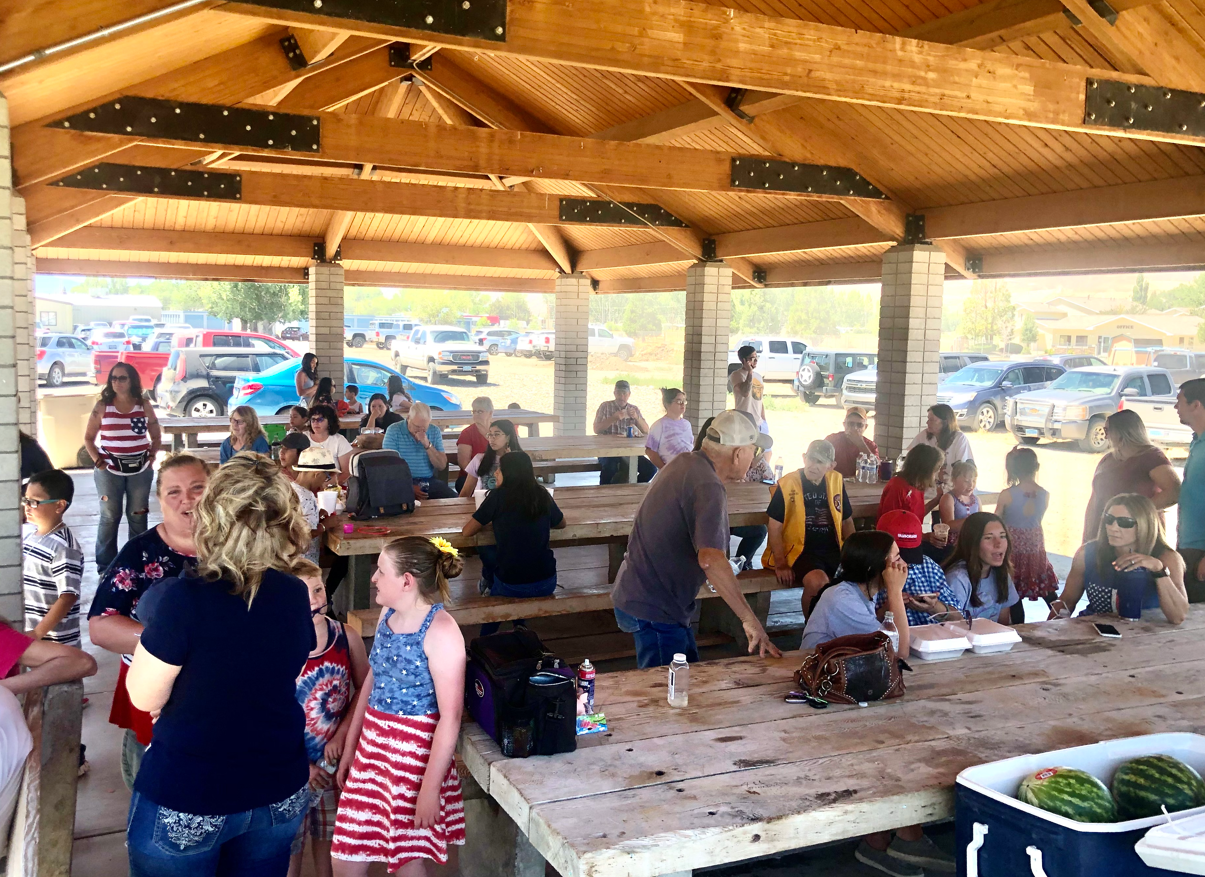 We welcome all gardeners,  beginners and experienced, lovers of flowers, fruits, and veggies! Our focus will be on seed saving & exchanging, composting, sharing our bounty, & field trips.
 For information or questions please contact the group organizer,
Debbie Bradley
916-254-1964

Over a dozen people, young and mature, men and women, attended our first Mason Valley Garden Club meeting in July.
Organizer Debbie Bradley shared her delicious "Crockpot Zucchini Bread".
Many ideas were shared including a seed saving exchange, tips on growing strawberries, a future Community Garden and vermi-composting.
People came from all over, Wellington to Weed Heights and everywhere in-between.
Topics for the future meetings will include  exchanging seeds,  starting plants for Fall, local resources, and planning a Harvest  Festival.
Afterwards, many people broke into small groups making new friends.