Yerington High School Baseball Coach Vince Angle wrote:
The 2022 season has been exciting so far for the Yerington High School varsity baseball team.
The 13 players on the team are:  Seniors~ Vinny Angle, Casey McGraw, Adrian Juarez and Vincent Scatena (team manager); Juniors~ Vaughn Angle, Carlos Ortero, Erick Rodriguez, Felix Garcia, Sayre Chidwick, Justin Evasovic and Jairo Maldonado; Sophomore~ Grayson Cooper; and Freshman~ Alexis Martinez.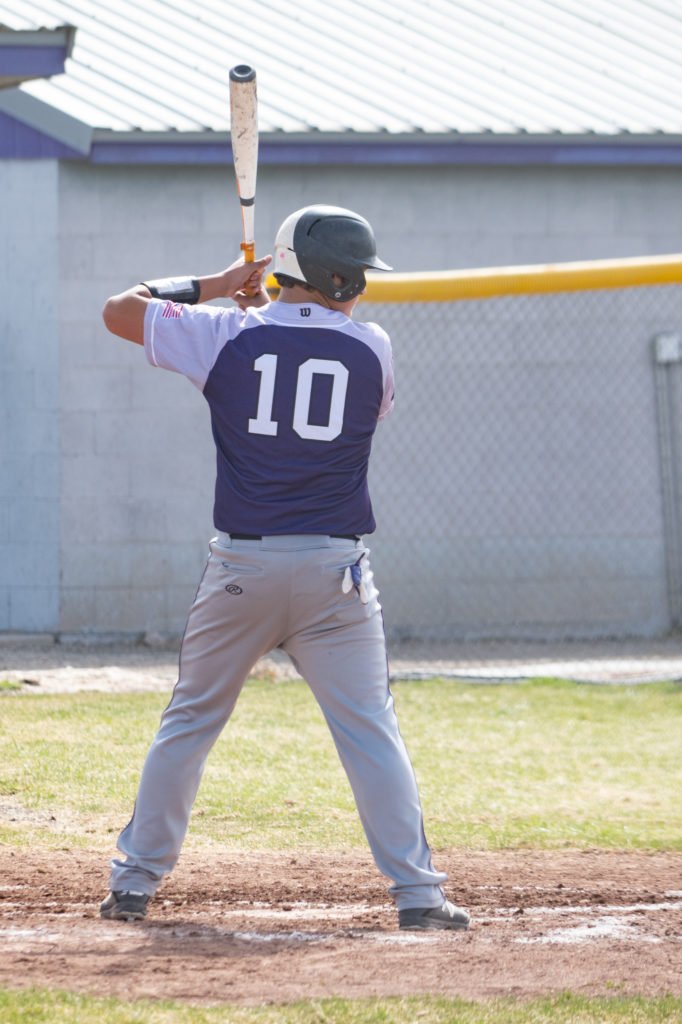 We are fortunate this year to welcome back a YHS Alum, Jarrod Adams who played college baseball at Minot St. to our coaching staff.
We have had strong pitching from Evasovic who has beaten both 3A teams that he has faced in South Tahoe and Fernley this year and threw a no-hitter against Incline.   Pitching will be important in the State Tournament and we are currently developing Sophomore Grayson Cooper and Junior Carlos Ortero for those roles.
Seniors Vinny Angle and Casey McGraw are also throwing important innings for us. 
Another bright spot has been our strong catching from Vinny Angle who is hoping to move on to play in college next year.  He is currently hitting .455 overall and threw out 5 baserunners in our double header vs Incline. 
Other hitters who are coming along are Evasovic (.300),  McGraw (.407),  Ortero (.321), Cooper (.389) and Martinez (.304).
We finished 2-2 in our preseason tournament with victories over Dayton and South Tahoe with a tough loss to Truckee 3-1.
At this point in the season, we are rolling along at 6-0 in conference with all six wins coming via the 10-run mercy rule.
Our next series is against Battle Mountain and we are looking to lock up the #1 seed coming into regionals.
We are excited about the second half of our season and are looking to make some noise down at State in Las Vegas this year.