Arlis Andrew Marriott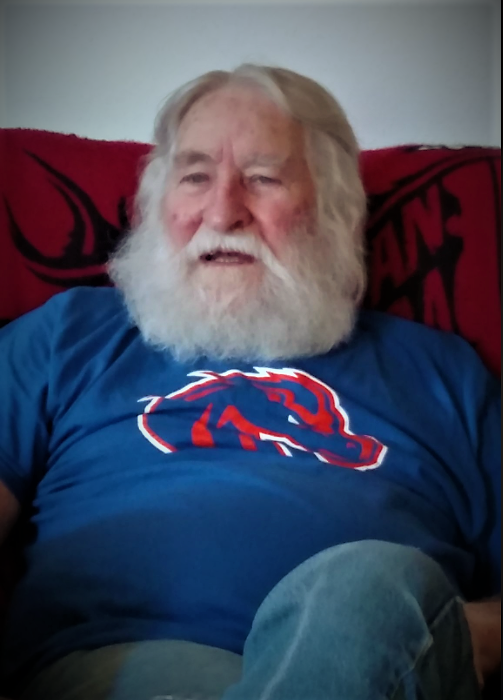 Born on October 24, 1932 in Denver, Arkansas.  Arlis was born to William Clyde (Bill) Marriott and Edna Beulah (Jones) Marriott.  He was the second eldest child of 8 children.  Arlis passed from this life on February 9, 2022 in Boise, Id.  Arlis was preceded in death by his parents, his brothers Carlis, Walter, Bill, his son Edwin Lee Marriott, his granddaughter Ashley, and great grandsons Cole and Cody.  Arlis is survived by his wife Colleen of 36 years of Boise, ID., his sons Arlis Andrew (Andy) of Azle, TX., Cliff of Gillette, WY.,  Jim of Winnemucca, NV, and his daughter Alexis (Jerry) of Boise, Idaho.  His 2 brothers Jack (Sandy) and Lonnie (Jo) both of Yerington, NV. His 2 sisters Lula (JC) of Oak Grove, AR. and Linda of Tulsa, OK.  And also, numerous grandchildren, great grandchildren, nieces, nephews, and true friends.
Arlis was raised in Green Forest, AR and spent all of his growing up years there.  During his younger years he found his love of sports.  He played basketball and football.  His passion quickly became basketball.  He was a very loving brother and mentored his siblings. Arlis would help them get to school and then help with things after school.  He is described as a gentle giant by his siblings.  He was very kindhearted and cared for each of them.  He was the strength of the family. Arlis graduated from the Green Forest High School, "Home of the Tigers" in 1952.  After graduation he was drafted into the United States Army on February 25, 1953.  He took his military training in Georgia and was then put into the military police.  On December 19, 1953 he was sent to serve in Germany until his return through the English Channel on December 25, 1954 and then departed again for Germany on December 26, 1954.  Arlis was honorably discharged on February 17, 1955.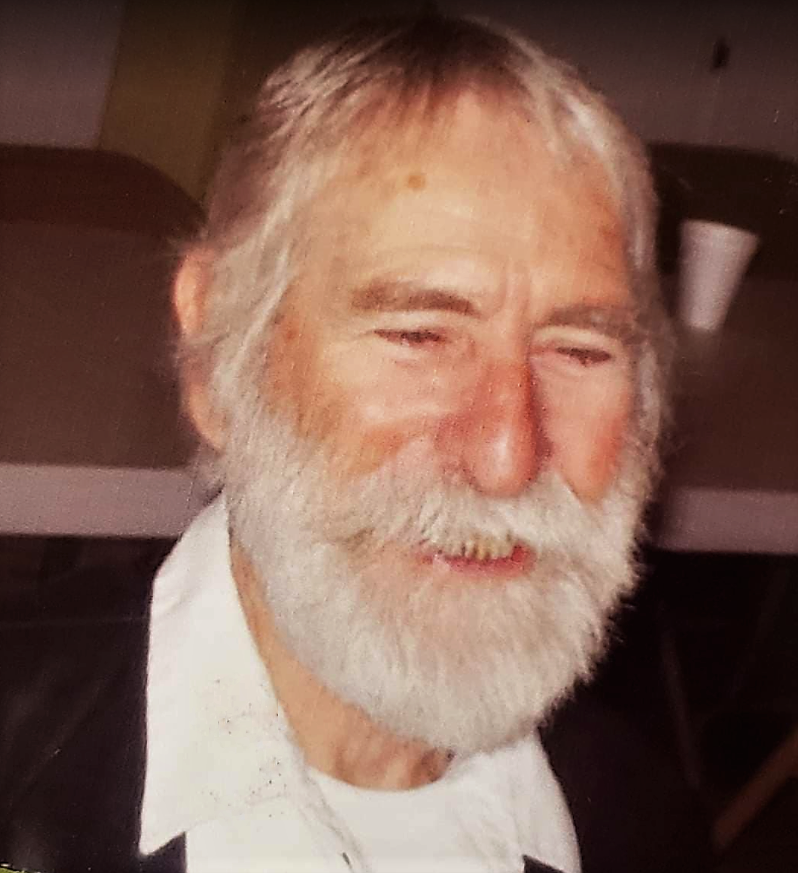 After his discharge from the Army, he then met his first wife Mary Beth Downard while he was in Kansas for a wheat harvest.  They were married shortly thereafter.  He then began attending college in Clarksville, AR. where he graduated with a teaching degree in Biology. They then lived in Harrison, AR. and he began to teach school and coach basketball in Jasper, AR.  They were joined by their sons Arlis Andrew Marriott Jr. on May 9, 1957, Clifford Dean Marriott on December 6, 1958, Edwin Lee Marriott on December 3 1961, and James Carl Marriott on December 12, 1963.  When Jim was 3 months old, they then moved to Yerington, NV in March 1964 in a Ford Falcon car that he drove for many years thereafter and also served as a "deer hearse" (that story is for another time!).  In moving to Yerington, NV they were joining his grandfather Arvil Jones and other family members who already lived in Nevada.
After their move to Yerington, he began to work for the Anaconda Copper mine.  When the mine shut down, he continued to work for Wire Construction.  While he resided in Yerington, he became very involved in the community with coaching for the local little league teams, dancing with a local square dance group, and also called numerous square dances. He also loved to team rope on his trusty old grey horse "5 Spot".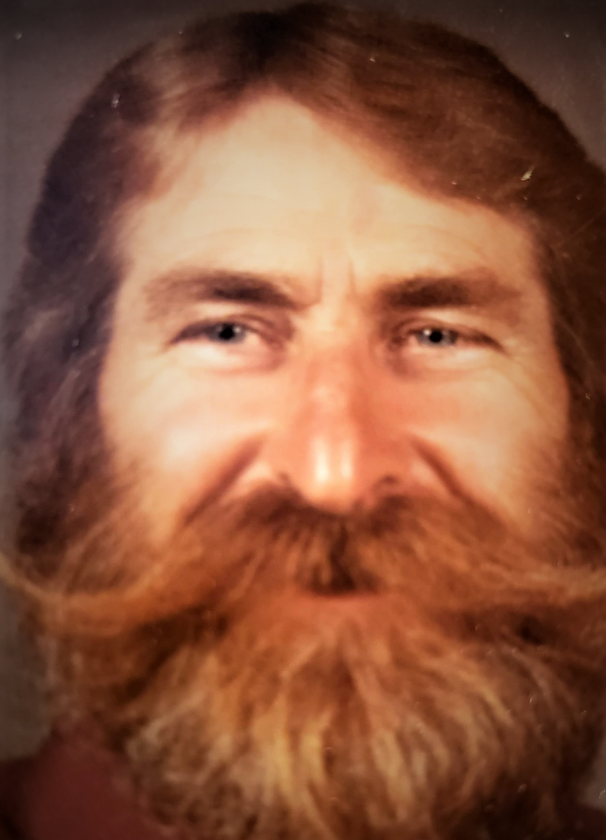 Arlis then moved to Toole, Utah where he continued working for Wire construction.  Wire construction changed hands several times over the years and Arlis went with them. He was eventually sent to Boise Idaho in 1985, to help build the Powerhouse plant at Lucky Peak. While in Boise he met the love of his life Colleen. They married in 1986. He became step dad to Alexis, although he always treated her as his own child. Arlis & Colleen traveled a bit, their adventures together were plentiful. They moved to Hawaii in 1988 and eventually settling in Boise in 1996. Arlis continued operating Crane for Bodell construction (Wire Construction) until his retirement in 2012.
Arlis is loved by many and will be missed by everyone who knew him……
Arlis's Services will be held at the Yerington Vineyard Church on Saturday March 19, 2022 at 1:00pm. A graveside service will follow at the Valley View cemetery, Veterans section.  There will be a reception to follow the graveside service at the Yerington Vineyard Church in Chism Hall.