Carrol Haskins : 1929 to 2022
Carrol Richard Haskins passed away at the age of 92 on February 6th, 2022 at his home in Yerington surrounded by his three loving children. He was born in Dolores, Colorado on October 11, 1929, the son of Guy and Viola Haskins.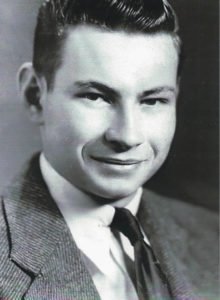 His father was a homesteader, equipment operator, truck driver and miner and Carrol spent his childhood moving from town to town following work, wherever his dad could find it. When Carrol was 19, he met the love of his life and future wife Alice June Carter at Anaconda's Tecopa mine. They were married in Las Vegas on July 26, 1950.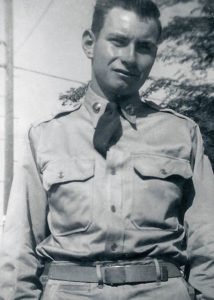 Within six months, Carrol was drafted and spent a year in Korea. When he returned in October 1951 he went back to work for Anaconda. When the mine closed down in Tecopa they moved to Yerington where he went to work for Anaconda. In 1952 they established a 360 acre homestead in east Mason Valley and raised their three children, Michael, Karen, and Timothy.
Carrol had a 26 year career with the Nevada Highway Department until his retirement in 1984. Carrol held several part time jobs, while traveling and enjoying life with June until her death on May 3, 2006.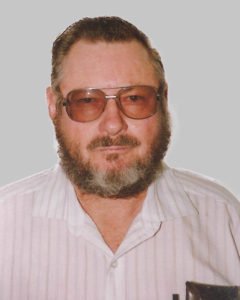 Later in life, Carrol married Merceda Pond on August 7, 2010 in Salem, Oregon and they enjoyed ten years together until Merceda passed away on July 2, 2020.
Carrol is survived by his children Michael and his wife Mary of Noxon, Montana, his daughter Karen and her husband Jim Bull of Yerington, Timothy and his wife Tina of Wynantskill, New York; by seven grandchildren, twelve great grandchildren and four great-great grandchildren.
Services will be held at the  Freitas Rupracht Funeral Home, 25 NV-208, Yerington, NV  from 10 am – 12 pm on Tuesday March 8, 2022, followed by a private interment at The Northern Nevada Veterans Memorial Cemetery in Fernley, Nevada.