Bobby Shafer : April 3, 1936 – December 20, 2021
Bobby G. Shafer passed away at South Lyon Medical Center in Yerington  on Monday evening, December 20, 2021.  He was 85.
Bobby was born in Sheridan, Montana on April 3, 1936 the son of  Lowell and Odessa (Anderson) Shafer.  He moved to Weed Heights, Nevada in 1951 with his parents.
He worked for the Anaconda Copper Company from 1953 until the mine's closure in 1978.  He then joined the Plummer and Pipe Fitters Union, Local 350 and worked out of The Hall until his retirement in 2000.  In addition, he served two years in the United States Army, from 1954 until 1956, stationed in South Korea.  He enjoyed photography, exploring the state of Nevada, and spending time with his family.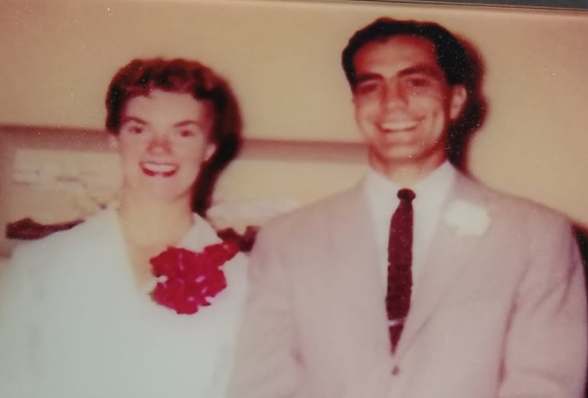 Bobby was preceded in death by his parents, sons, Andrew and Norman, and a grandson, Michael Wood.
He is survived by his wife of sixty-two years, Marjorie (Holley), two daughters, Nancy (Mike) Cleveland of Cimarron, Colorado and Bridget (Ramiro) Guerrero of Yerington, one son, Timothy of Idaho.  In addition, he has eleven grandchildren and one great granddaughter.
Per his request there will be no service.  Family and friends are invited to sign his online guest book at 
www.FRFH.net
Arrangements and cremation are under the direction of Freitas Rupracht Funeral Home, 25 Hwy 208 Yerington, Nevada 89447  (775) 463-2911