Hey I'm Little Tom, Big Tom was my Dad and my best friend in the whole world.
He was the most caring and generous person I know. He was so kind and loved everyone unconditionally, his favorite thing on this planet was to help people who couldn't help themselves.
Alot of people knew my Dad and he always left an impression. I could go on and on about my guy but I'll keep it short.
On Saturday, November 20th my Dad passed away from Covid in Las Vegas, NV. He fought long and hard, but eventually was called home by his Mom Gloria, Dad Ray, and little Brother Mike. It was so fast and unexpected and none of us planned on him leaving so unexpectedly.
We're planning for his service to be on December 4th…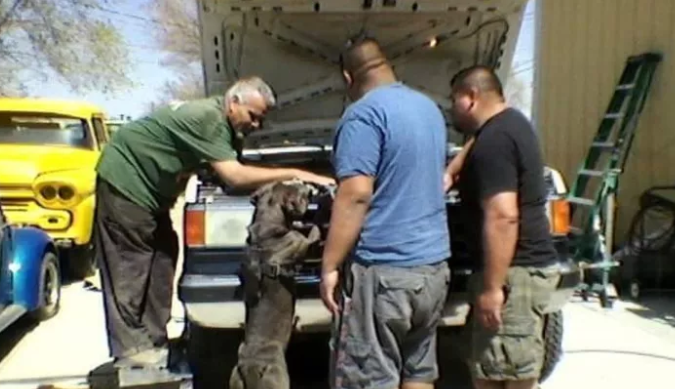 https://www.gofundme.com/f/memorial-of-tom-gutierrez?utm_source=facebook&utm_medium=social&utm_campaign=p_cf%20share-flow-1&fbclid=IwAR3hPGCY78uq021t6vY6l-QhBYsDoHxdWfSx_z85Lb49-1xJ_IQwg-R24jg