October 21, 2021 Lyon County Dispatch:
"Attention all units, Lyon County Deputy Jeff Peebles is retiring 24 years of dedicated service to the Sheriff's Office and the citizens of Lyon County. Deputy Peebles served as a reserve until becoming full time in 1999.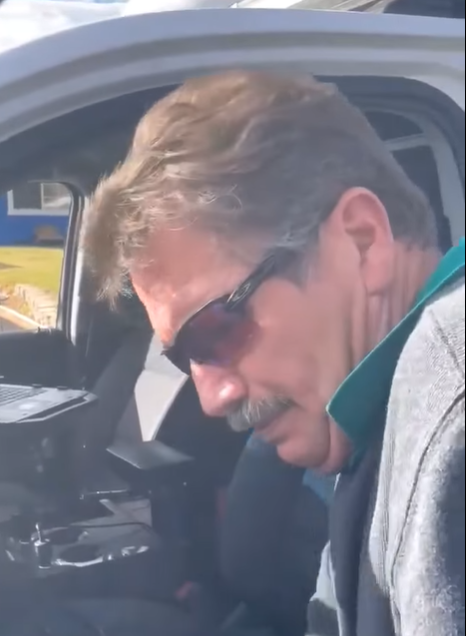 During his career he served as a distinguished member of the Lyon County Sheriff's Office Honor Guard and was a valued training instructor for new deputies and many other areas in the department.
No matter the reason, he always had dispatch's back and it has been an honor and a pleasure to work with him.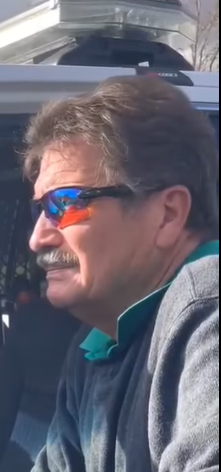 We wish him the best in his well-deserved retirement.  Also, this final 10-42 will auto-generate a case number, and your report is expected before your retirement can be official!
God Speed, Sir…  1553 on October 21st, 2021."