Pizen Switch Times thanks writer/photographer Misty Stevens for the following article: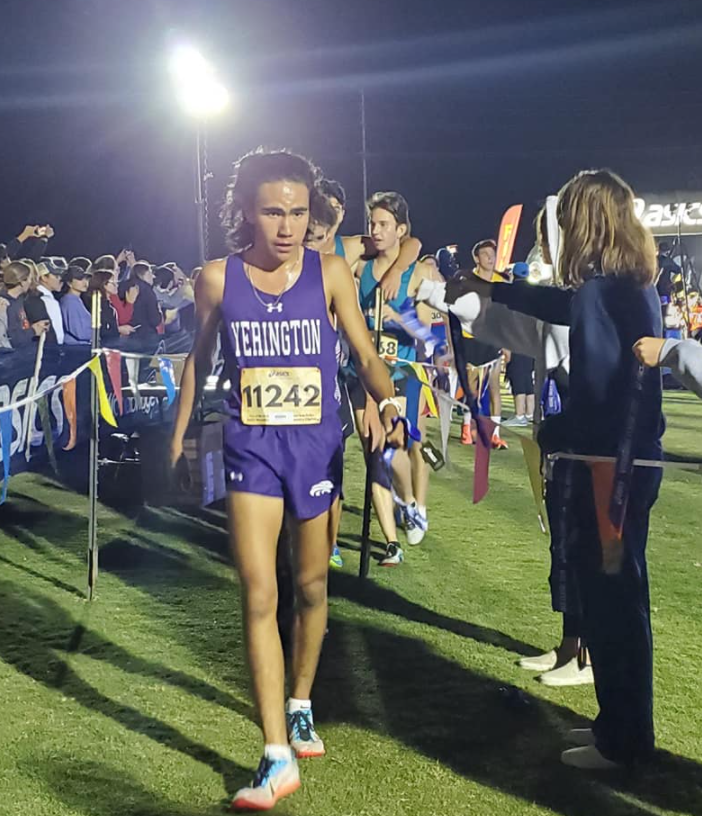 Ku competed last night (Saturday, September 18th) at the Woodbridge Cross Country Classic.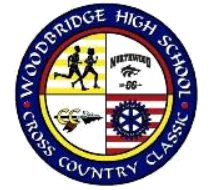 His times in the 1600m and 3200m qualified him to run in the final race, the sweepstakes. This is a most prestigious meet, competitors from across the US, with the 3 mile sweepstakes reserved for the fastest of the fast. He was hoping to finish in the top 20…he took 14th, with a time of 14.28!! That's a tasty personal record. He had a blast, those fast guys pushed him to be even better. Here's a few pics and bits of video, thanks to everyone who wished him well and was cheering him on from the Big Apple to the Cali coast.
Thank you (Coach) Lupe Cabada for welcoming our one man team Ku to hang out with your Damonte (High School Cross Country) kids!! It made the journey for him.