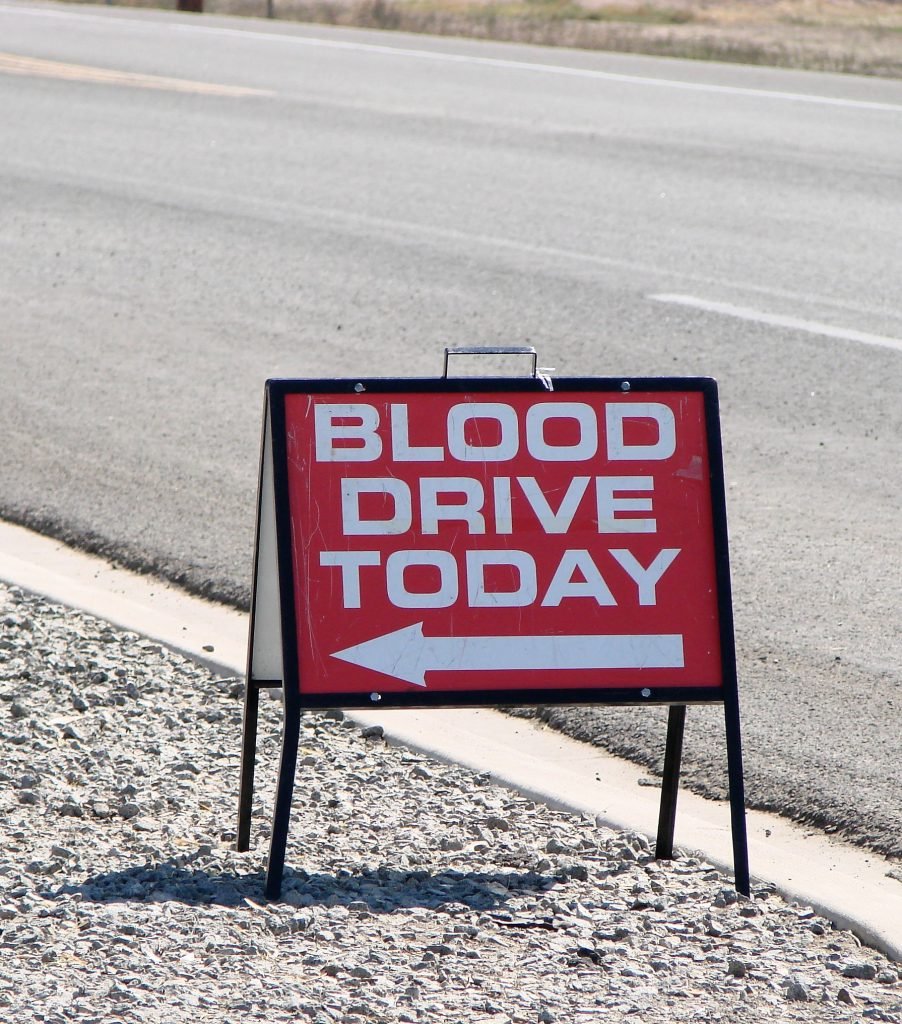 Phil Wooley of the Lyon County Desert Pigs has been rallying residents of Mason Valley and beyond to donate blood at the blood bank donation event on Sunday September 5th at Wild West Chevrolet in Yerington, Nevada.
("Desert Pigs is a community effort to rid our wild spaces of trach left behind from out-of-control illegal dumping.")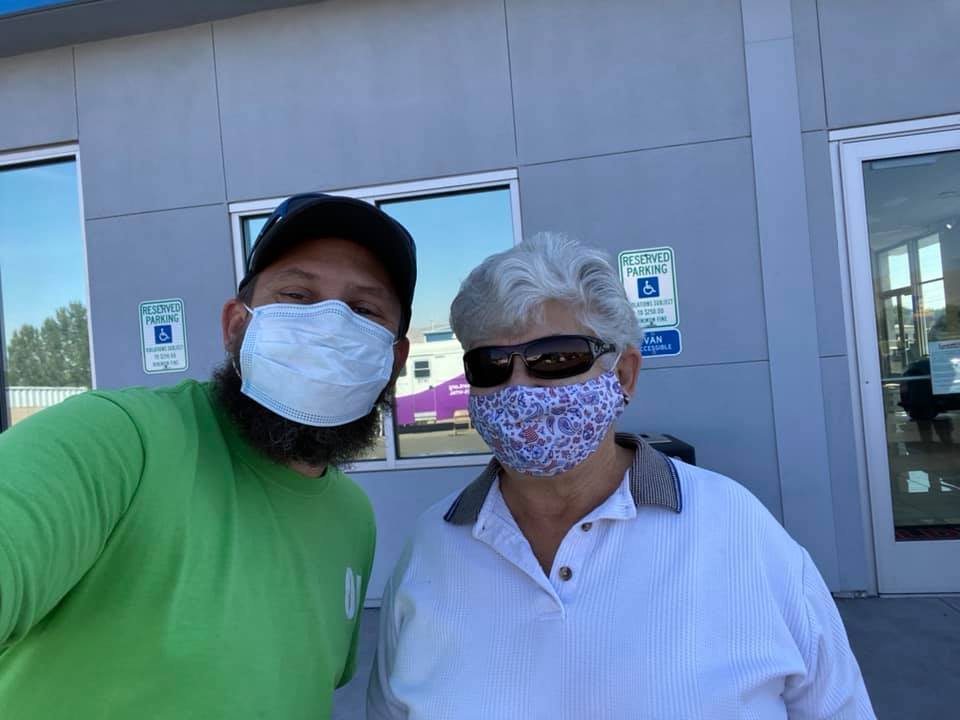 Phil wrote: "You wanna know who really gives a damn about Yerington? Nancy does. She got up this morning, to stand in a parking lot, waiting to bleed, so a stranger can live.
Phil Wooley wrote: "Scott Workman Jr. Got the rare honor of meeting one of Vitalant's clients. Charlie is is having open heart surgery Wednesday in Las Vegas. His dad, Joseph Pickett came to donate blood, and to show donors where their blood is going…Come on out and be a hero for Charlie, the toughest man I've ever met."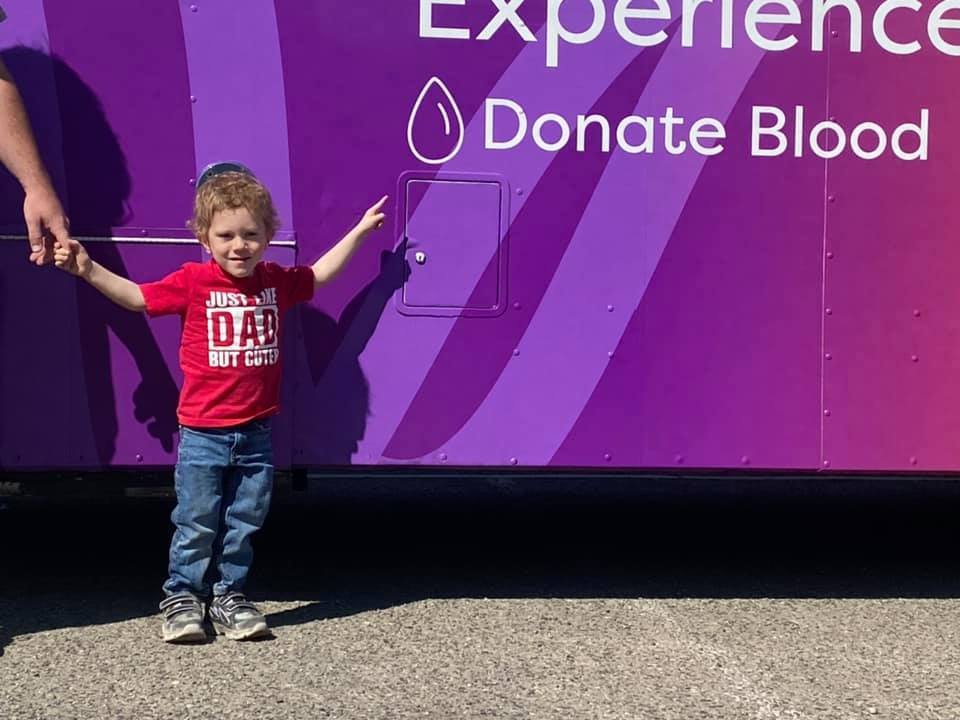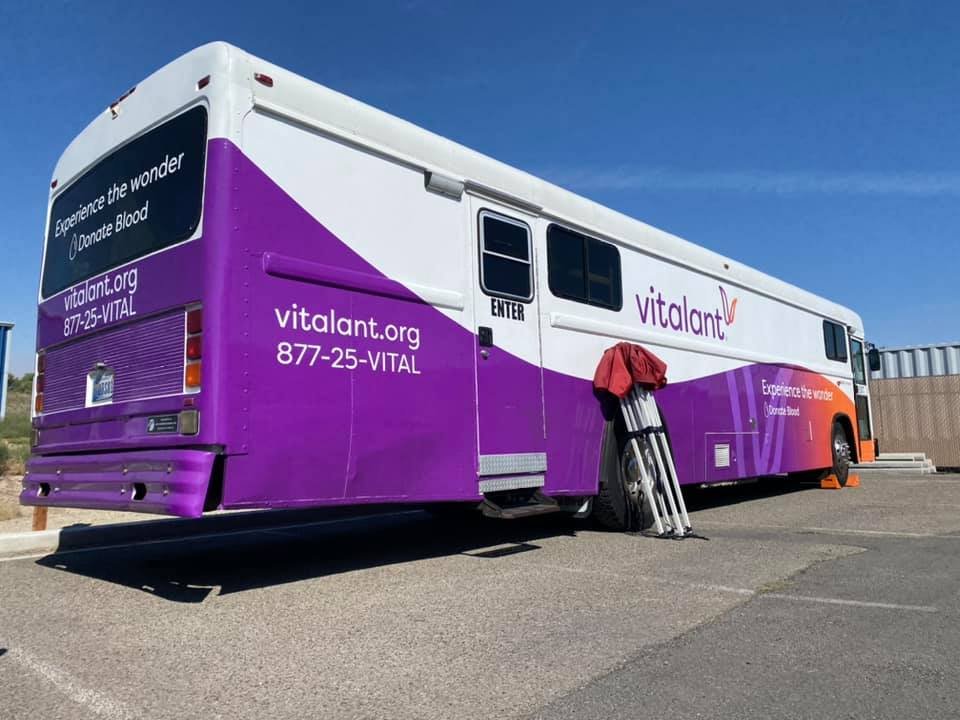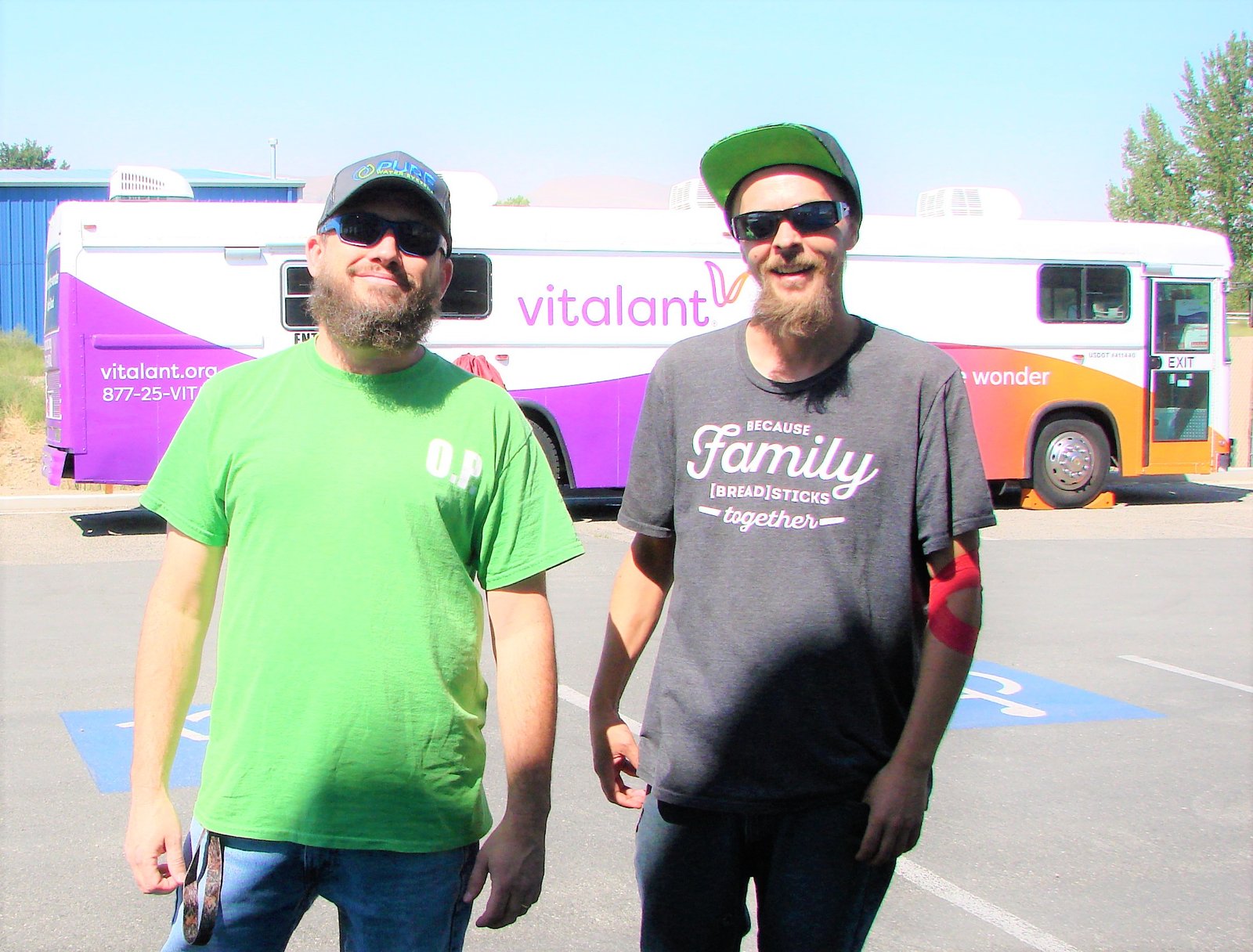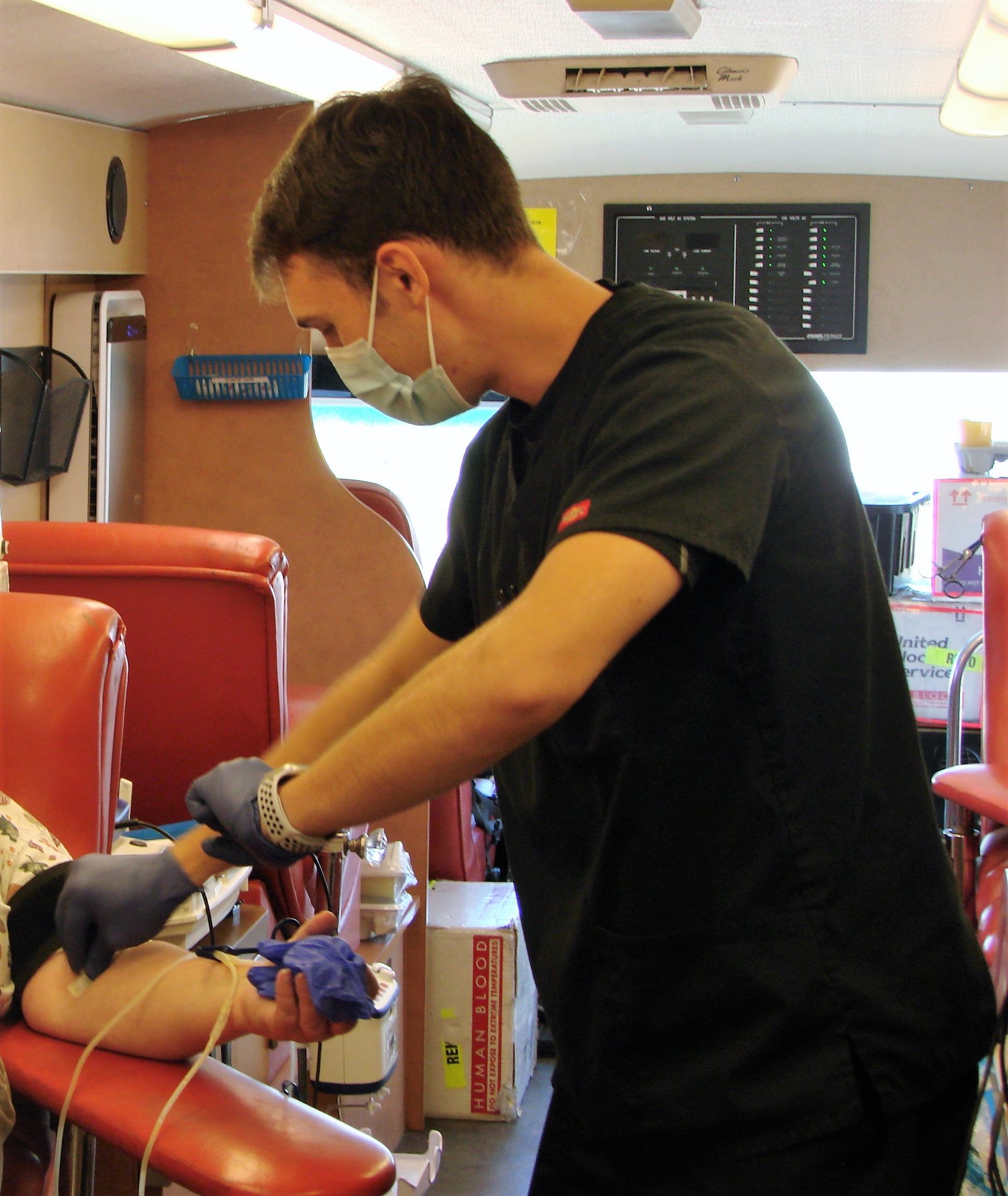 To learn about future blood drives with Vitalant, search online:  vitalant.org