LYON COUNTY FAIR IS EXCITED TO HAVE "A WALK ON THE WILD SIDE" AT 2021 FAIR THIS YEAR…..COME AND SEE SOME BEAUTIFUL ANIMALS…….AUGUST 19 THRU 22, 2021.
Look, but don't touch. This TIGER might mistake your fingers for mouth-watering Lyon County Fair hotdogs!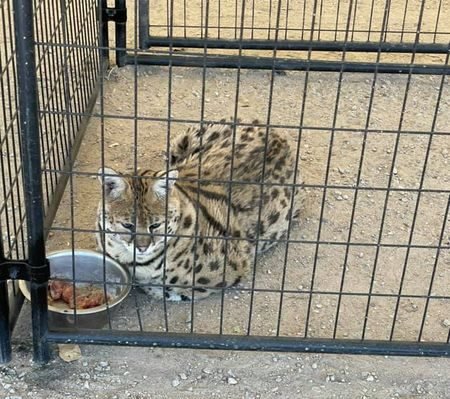 Furry felines…  Here kitty kitty kitty!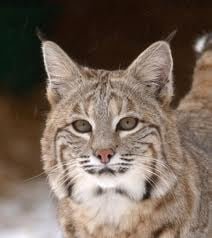 Bobcat or Lynx? Go to the Lyon County Fair to "Find Out" !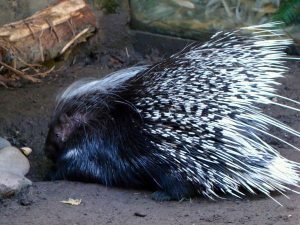 We've got some porcupines in Mason Valley, but not with needles this long!
Ask Mason Valley native Matt Moore about the time in the early 1980s when he climbed a tree alongside the Walker River to get a closer look at a porcupine minding it's own business… Poor little porky got so scared of Matt that it swatted him with his tail. Matt fell out of the tree, broke his ankle, and had to have several vicious quills pulled from his face…and he never did get a closer look!