~Written and photographed by photojournalist Roberta Bryant~
"The Adventures of Freda the Lizard":
Freda was getting larger so she was shedding her skin and I am not sure but I think she must have been really worried. She lost her tail too.
Her friends looked everywhere for her tail.
They even checked with an adult lizard and he said to tell her it was normal: "she will get a beautiful new skin and her tail will grow back."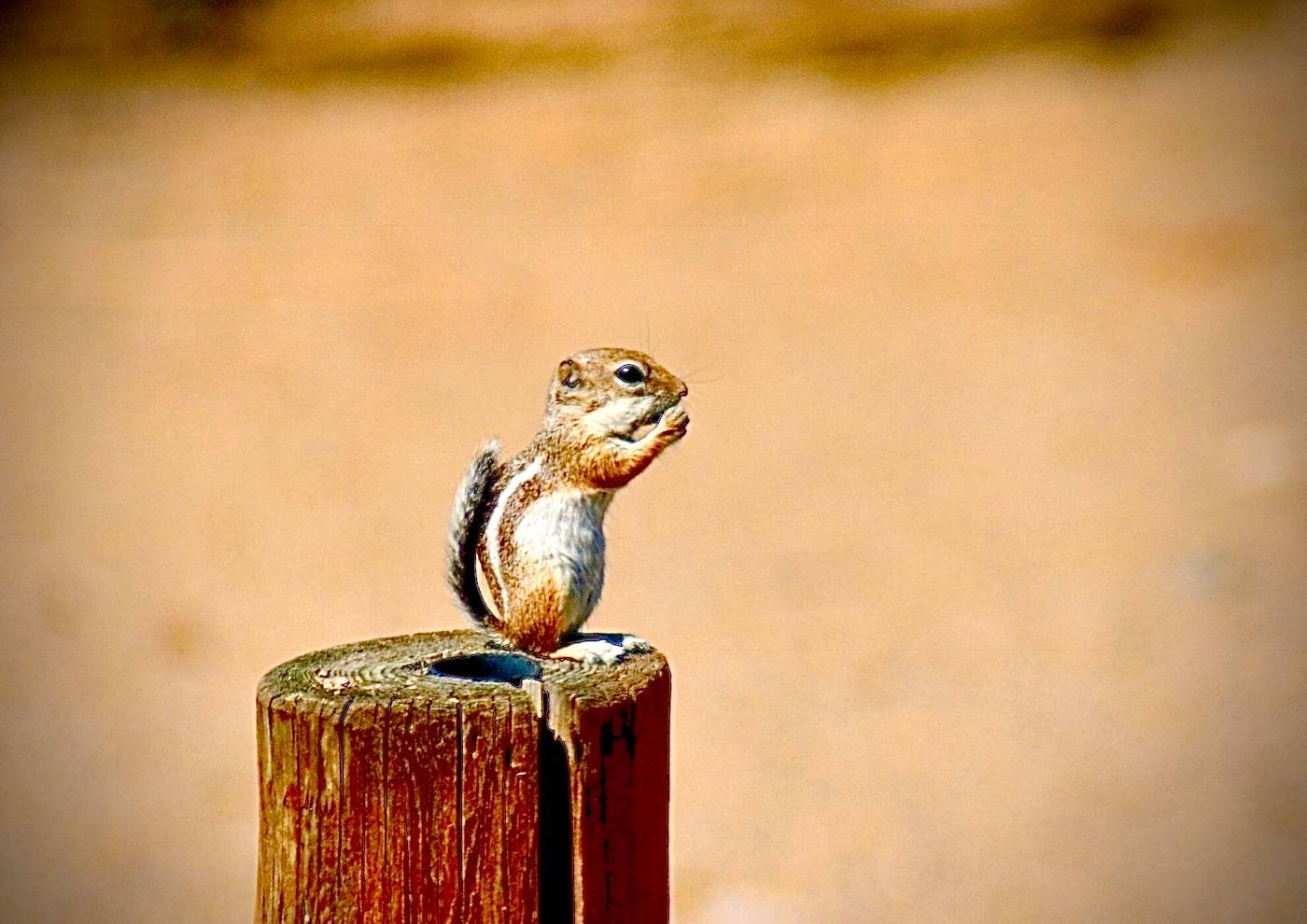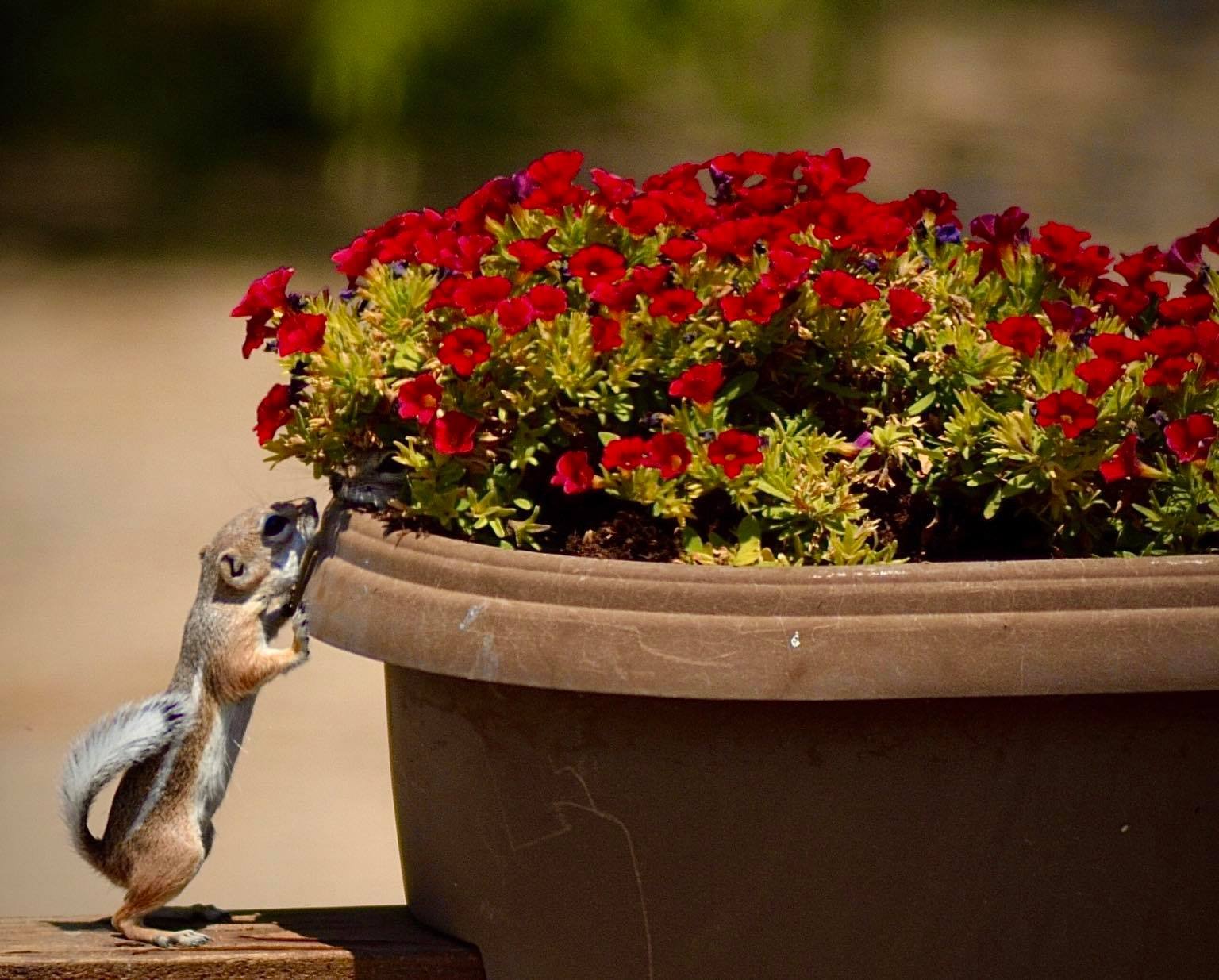 It was getting dark they will have to stop…and then…oh Happy Day…they found her and she is back in the flower box and on the step.