Clyde William Welty, Sr. ~February 27, 1941 to July 27, 2021
Clyde William Welty, Sr. passed away peacefully at his home in Yerington, Nevada  on Tuesday July's 27th 2021. He was 80.
Clyde was born February 27 1941 in Marsing, Idaho, the son of Nora and Gene Welty.
He was retired from White Pine county Sheriff's office and K-mart. Clyde loved hunting and fishing, and building up and working on his property. And he sure did love to tell a good story.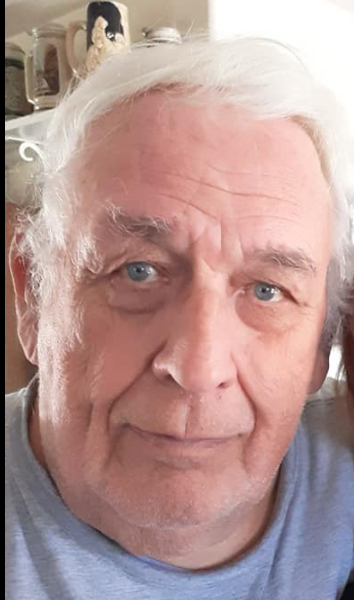 He is proceeded in death by his father Gene Welty, his mother Nora Welty, his wife Judy Welty, his son Clyde Welty Jr., and his brother Ed Welty. He is survived by his daughter's Shawnee Irwin and Taunya Welty, his grandchildren; Shariee, Robbie, Shantanna, Micheal, Sammie Joe, Ivy, Jarod, Darwin, Lindsay, Erika, and a whole lot of great grand children that he loved spending time with.
A Celebration of his Life will be held at a later date.  Family and friends are invited to sign his online guest book at www.FRFH.net
Arrangements and cremation are under the direction of Freitas Rupracht Funeral Home, 25 Hwy 208 Yerington, Nevada 89447 (775) 463-2911