***Update*** August 20th, 2021,  Lyon County Sheriffs Office wrote: "Congratulations to Deputy Santos, Deputy Galvin and Deputy Soukup for completing the 6 week K9 handler certification course. We are extremely proud of you and can't wait to meet our new K9s!"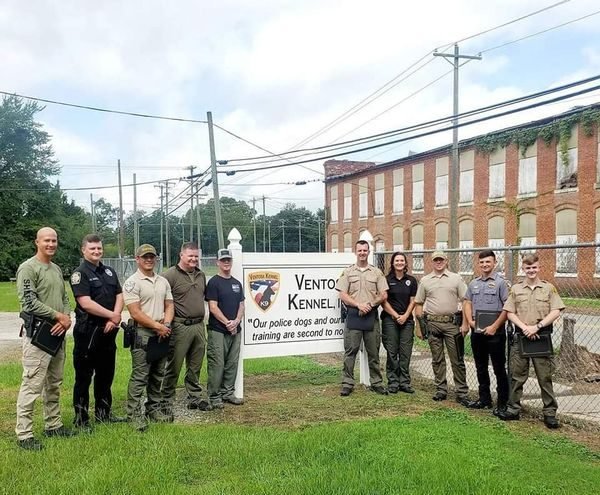 July 19, 2021, Lyon County Sheriff's Office announced Sunday through facebook: "LCSO has some new deputies in training. We are happy to welcome 3 new K-9 units to our team. They are currently being trained with their deputies in North Carolina."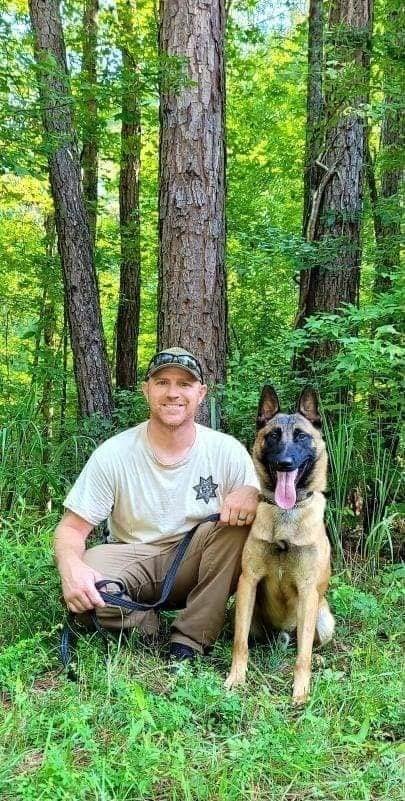 With Sheriff Frank Hunewill and Under Sheriff Ed Kilgore at the helm, Lyon County Sheriff's Team has been growing steadily with the population increase in Lyon County.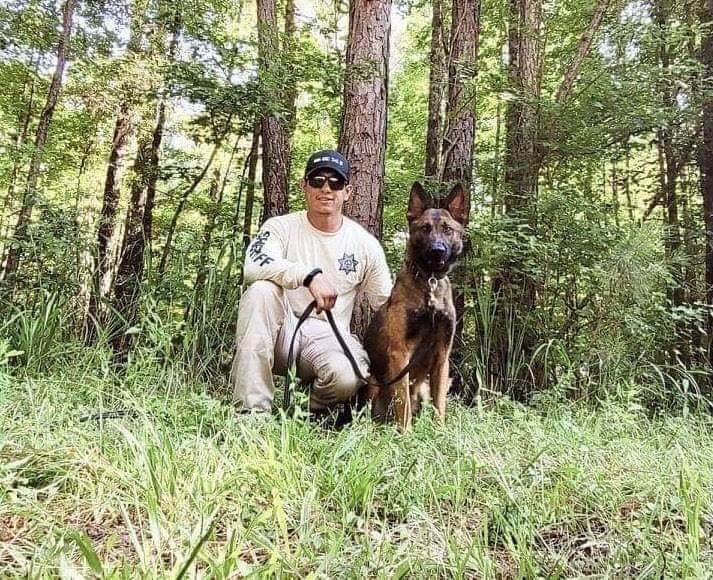 These 3 men, each with their K9 partner, may soon be the lifeline that responds to your need for protection and service.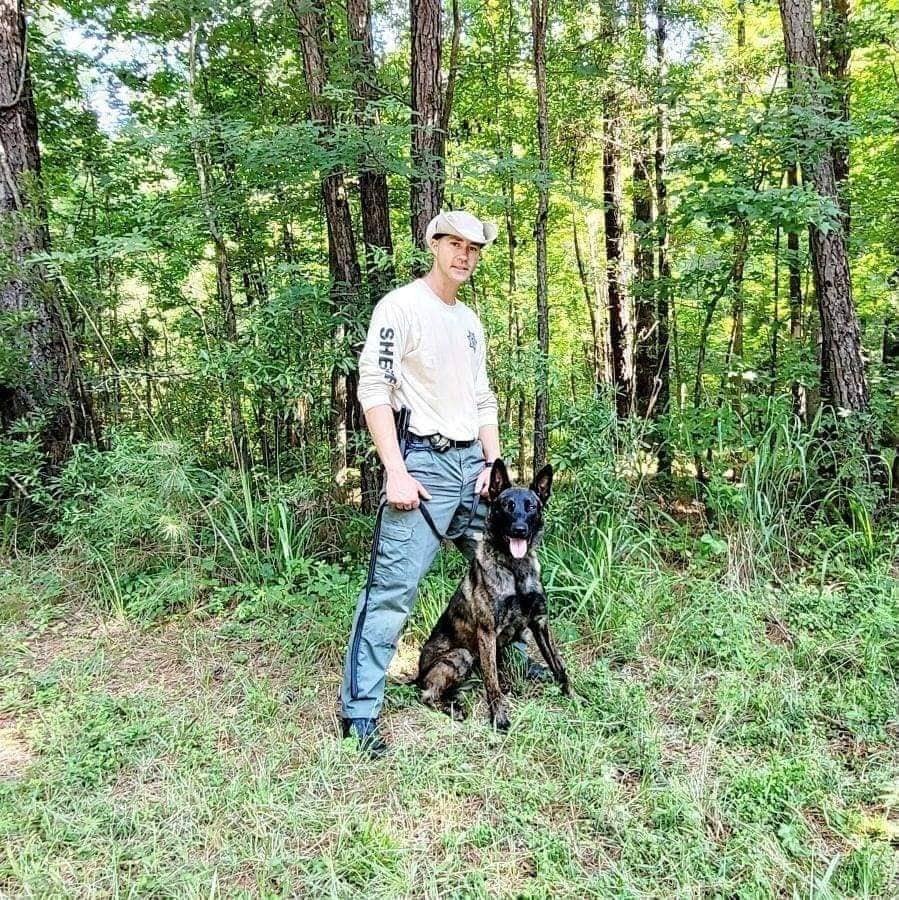 According to quora.com : "K9 security dogs usually refers to police dogs, and is…a name used to mean that they're trained for service. The term appears to originate from the term "K-9 Corps", being a shorthand for the Army's War Dog Program established during World War II."
Criminaljusticedegreeschool.com writes :
"K9 officers are a unique, specially trained group of officers. As with all police officers, K9 officer duties are to enforce local, state, or federal laws, though the specific duties they are responsible for will vary depending on where the agency they work for and other factors. Some K9 officers work on detecting explosives, whereas others are on the hunt for illicit drugs or weapons.
Because the K9 unit is trained in a unique manner, they are highly valued and may work unconventional schedules because of it. Some agencies have K9 officers on call 24/7. That's because the dogs are needed at the drop of a hat to sniff out a body, a person, illegal substances, or other items that are best handled by the nose of a trained police dog.
K9 officers can work in a number of different capacities both inside and outside of the police force. You'll find K9 officers at airports, high-security public places, courthouses, and other locations that require a dog's special skills.
K9 agents must care for and form a bond with their police dog — which is one of the most important factors in this equation. In order to be effective in this role, K9 officers must be able to work well with animals and have the ability to maintain control of their police dogs at all times. After hours, K9 agents take their police dog partner home and serve as its handler while off-duty.
Aside from partnering with police dogs, K9 officers also regularly interact with other law enforcement professionals and citizens. It's the duty of most K9 officers to gather evidence, analyze data, and take appropriate legal action based on information."