Madisyn Cates wrote: "on June 18th, 2021 Heaven gained the most beautiful angel. She was a hard working mother, a great friend, and a strong survivor. She battled cancer with everything she had. Her faith in God and the love for her family and friends kept her pushing for many years. She was an amazing mother, aunt, sister, friend, and role model for so many."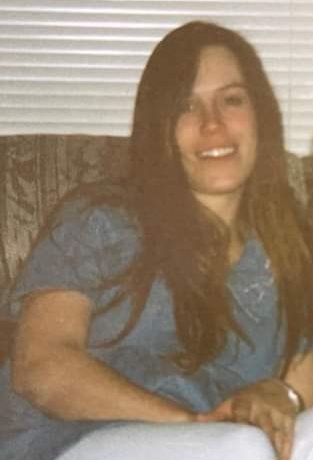 Jessica's sister Surette Groves wrote: "Jessica Jean (Cody)Cates was born on April 25th, 1970 and died on June 18th,  2021.  She lost her fight with cancer. She passed away at her daughter's home in Reno with her children at her side. Jessica was preceded by her Mother, Eileen Cody, William Cody, Uncle, Larry Pitsor, Grandfather, Grandmother and Great Grandmother.  She was a loving mother to 4 children and 2 stepchildren. Jessica was sweet and loving sister to Surette Groves & James Brown,  and two step-brothers William and James Weir. She was loved by many friends.  Jessica attended and Graduated from Yerington High School in 1988."
Dana Vigil- Strebel wrote : "A Celebration life for our forever beautiful Jessica Cates will be held on July 18, 2021  at 1pm, 4205 Ross Drive in Reno, Nevada.
We ask that you please respect the family's privacy and funnel questions for this event thru Etta or Dana (see below). Please do not contact the family…
This event is open to anyone that loved Jessica. It will be casual ranch style setting on grass and there will be tables and chairs with shade canopies.
If you are attending please confirm so we can have a head count, thank you.
If you wish to donate cash or your time in helping out with this event, please contact Etta 775-303-0117 or Dana 775-527-0917.
We appreciate it very much.
There will be food, drinks and music and dancing…all the things Jessica loved. Jessica's favorite color was purple/lavender/white and if you like to wear those colors it would be wonderful. "