Reported by Dawn DeHaven Gordillo
The YHS Class of '79 formed an Alumni (all classes) Scholarship fund for any student wanting to attend a vocational school. Class members are raising money for the fund.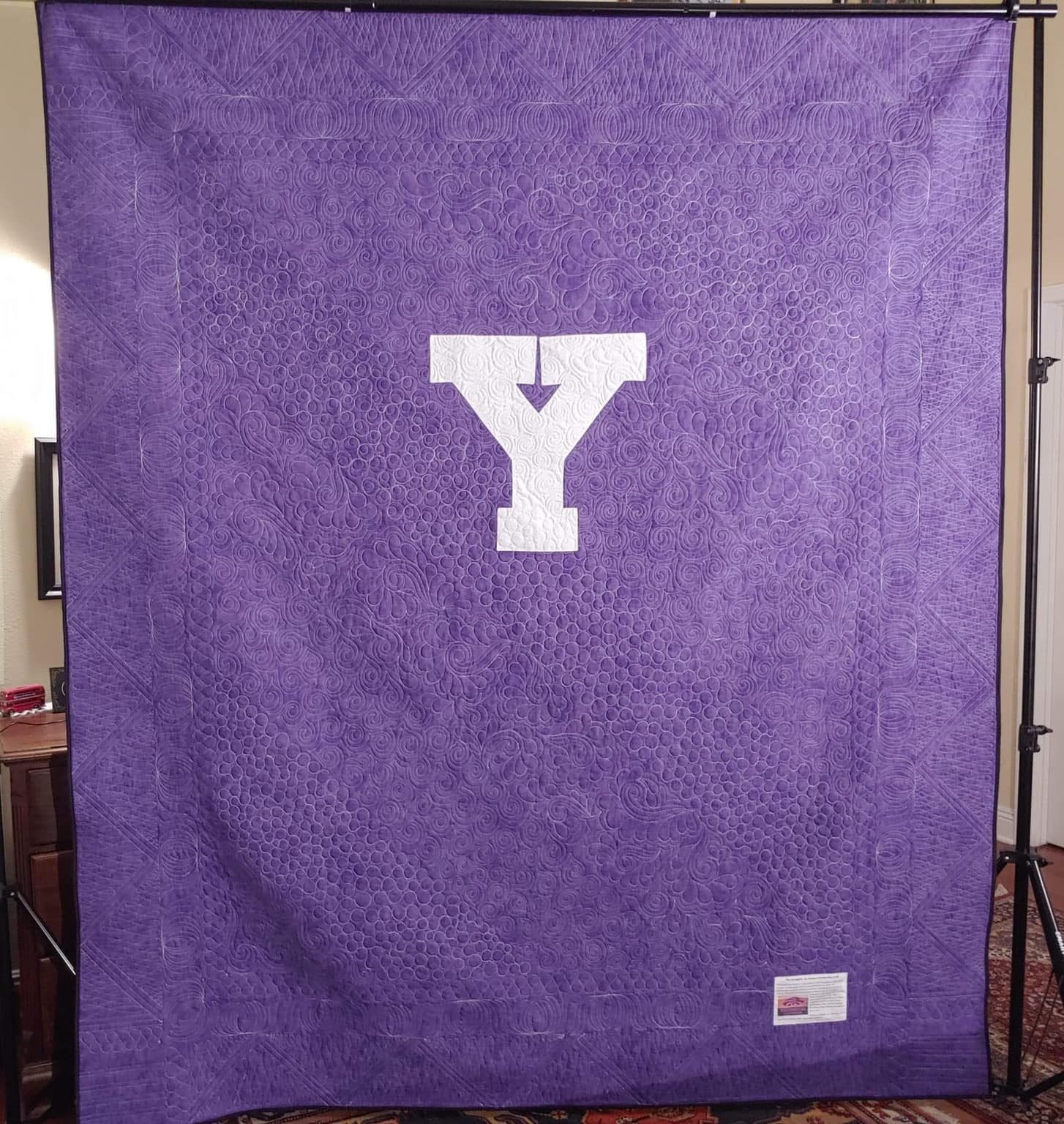 Susan Sebastian, wife of Class of '79 Graduate Scott Sebastian has graciously made a beautiful Lion/purple and white quilt to raffle.
Raffle will be held September 30th, 2021. The first annual scholarship will be awarded to a graduating senior of 2022.
Tickets can be purchased thru Venmo or PayPal or contact the administrator on YHS Alumni Scholarship page on Facebook.
For more information, you may contact Lori Welsh at 775.722.5956 or Dawn Gordillo at 775.391.2880.
The Pizen Switch Times recognizes Dawn DeHaven Gordillo for the VERY 1ST INDEPENDENTLY-WRITTEN ARTICLE SUBMISSION!