David graduated from Yerington High School in 1969 and continued on to Western Technical College to become a talented journeyman diesel mechanic. He built and raced stock and mini-stock cars in his younger years. In his later years, he attended and watched many NASCAR races as a big fan.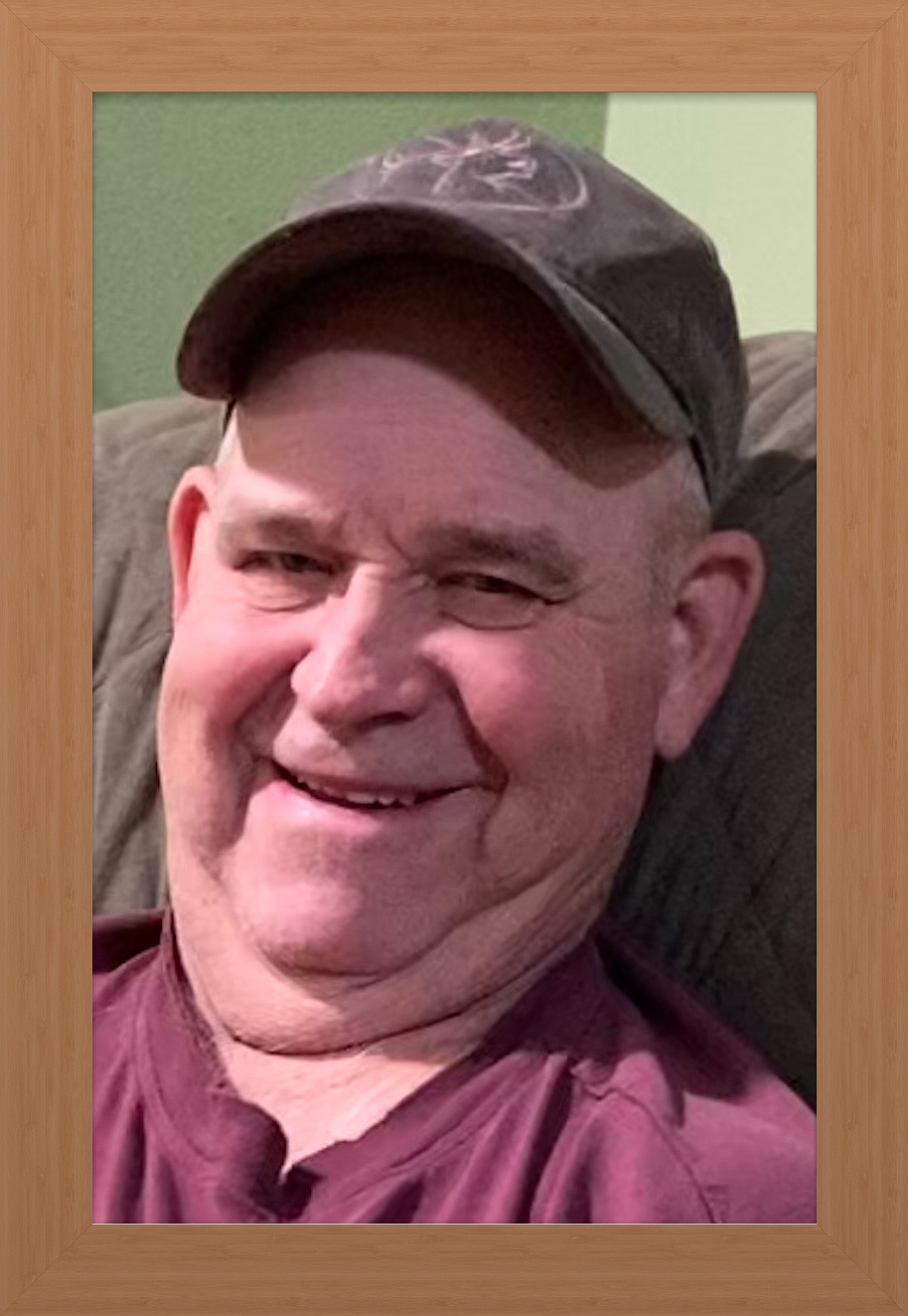 David resided in Alameda, California, for nearly 40 years working as a diesel mechanic and for Barry Bros. Towing Service in Oakland, California. He owned several Whippet dogs and was active in the Northern California Whippet Fanciers Association, showing and racing the dogs competitively. Prior to his death, he entrusted his beautiful show dog, Lyric, to her handler, Marianne, in California. His dog, Talledega (Tally), was a Grand Champion show dog. In addition to dogs, David was passionate about many things, such as cars, guns, and politics. He loved to argue his points with anyone who would engage.

David loved Yerington and even while in California he dreamed of moving back. After his wife Justine's death in 2019, David was able to fulfill this dream. He moved to Yerington, refurbished a home and property, and built his dream shop with plans to continue restoring cars. Unfortunately, he developed stomach cancer so he was unable to complete his projects.

He was preceded in death by his wife of nearly 40 years, Justine, his parents, sister Patsy, and brothers Robert, James, Frank, Leroy, and John. He was the proud father of Summer and Amber of Reno, Elisabeth (Mike) of Beijing, China, and Stephen of Carson City, and grandchildren Theo, Zander, and LiQian. He is survived by brothers Richard and Donald, and numerous nieces and nephews. Niece Pam and nephew Gene were of great assistance and are thanked for providing end-of-life care and comfort to David.

According to David's wishes, no services will be held. Hospice care was provided by Eden Health. Cremation services were handled by Smith Family Funeral Home. Donations can be made in David's name to WRAP (Whippet Rescue And Placement), Beth Borgman, Treasurer, P.O. Box 247, Knox, IN 46534-0247.