Healthy Communities Coalition's Yerington Food Pantry has served people in the Yerington area since 2017. With the generosity of Cheryl Giomi of Yerington's Ace Harware, who leased her Bridge Street building to the nonprofit at no charge, the Pantry continually expanded its work to stop hunger.

By the end of 2022, the Yerington Food Pantry was serving over 400 individuals in need of food and other services. In addition to food, the Pantry has three trained Community Health Workers (CHWs) on site. Their goals are to improve the health of their communities by connecting their neighbors to health care and social services and by offering education about disease prevention. They can also help folks learn more about how to take care of their own health as part of their daily lives.
Unfortunately, the severe rain and snow storms of the last few months have taken a toll on the older building, and the Yerington Food Pantry is now in immediate need of a new home, ideally one with room for food storage, as well as enough space for food distribution and an office.
Healthy Communities Coalition's Executive Director Wendy Madson said, "Over the years we've seen the good works of community members volunteering their time, many with little to give, eager to give to those with less. Now is a time where we need the community as a whole to lend a hand with suggestions of potential vacant buildings that could house our lovely little pantry, churches who may have space to share, donations to sustain the pantry work through rental of a facility or even purchasing building space. There is no fear of hard work from those that serve in the pantry, but there is concern of not having a pantry at all."
As a temporary measure, the Yerington Senior Center is kindly allowing food to be distributed in their parking lot at 117 Tilson Way. Pantry volunteers have been cheerfully braving the elements to distribute food on Wednesdays and Thursdays from 10am-3pm.
On the first day of food distribution in the parking lot earlier this month, cars lined up for hours, filling the Senior Center parking lot. Like others across the U.S., Yerington residents have been impacted by the lingering economic effects of the pandemic and current high food prices. Many recipients said the recent storms and power outages caused them to lose the food they had in their freezers and refrigerators.
Pantry manager Traci Rothman said, "We are doing the best we can with the circumstances we've been given. We appreciate your understanding and patience as we continue to search for our new home."
You Can Help!
Anyone with a building that might be a good home for the food pantry can contact Healthy Communities' director Wendy Madson at (775) 246-7550. Or to help the Yerington Food Pantry raise funds for a new home, checks can be mailed to Healthy Communities Coalition of Lyon and Storey Counties at P.O. Box 517, Dayton, NV 89403. Write "for Yerington Food Pantry" in the memo line.
Pizen Switch Times added: The subsidies added to monthly SNAP Supplemental Nutrition Aid Program since the COVID crisis began in 2020 will be ending in April 2023. Food Stamp recipients will see the subsidies stop, and pre-COVID amounts resume upon receiving their April SNAP.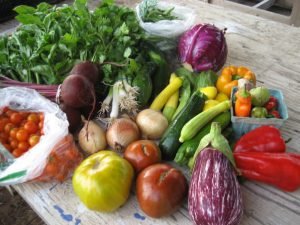 Volunteer brave the cold inclement weather to make sure their neighbors don't go hungry: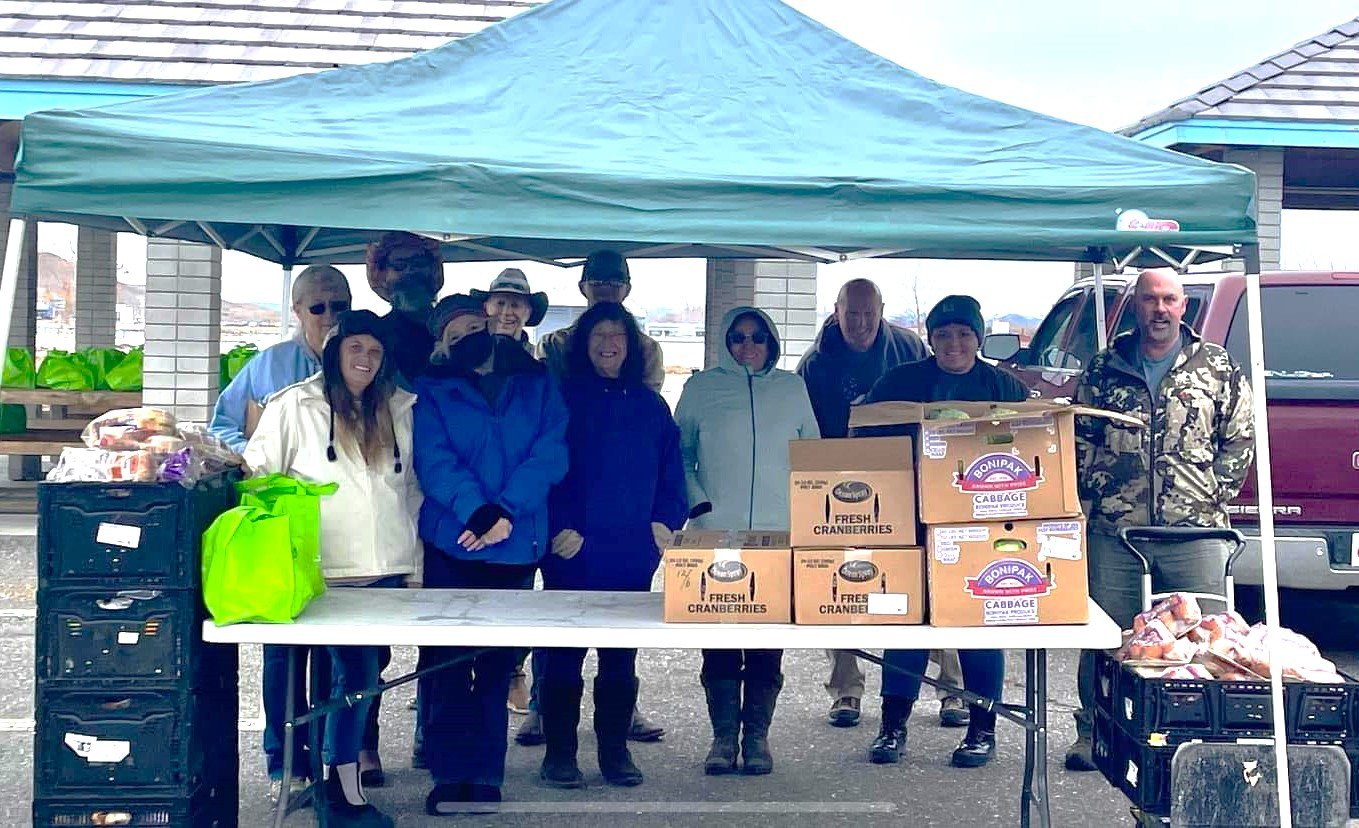 On Wednesday, January 25, 2023 Phil Wooley (Desert Pig Cleanup Crew Founder, Yerington Food Pantry Supporter, and Candidate to fill County Commissioner Seat in Dayton) wrote: "I'm out here right now, watching these superheroes moving boxes, packing bags, and stuffing cars with food at the senior center. Until Yerington Food Pantry can find a new home, the volunteers will continue working in the weather, making sure nobody goes to be hungry. "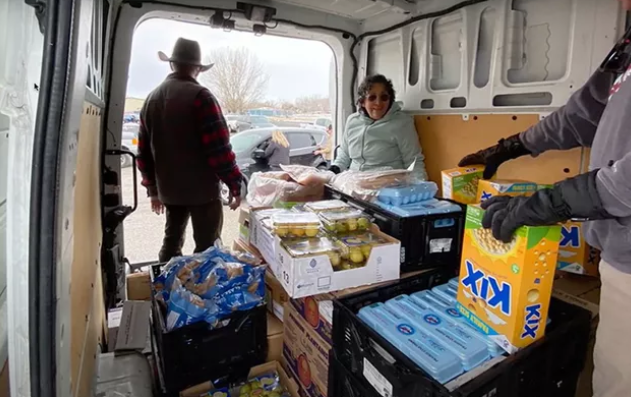 https://www.gofundme.com/f/busy-yerington-food-pantry-needs-new-home?utm_campaign=p_cp+share-sheet&utm_content=undefined&utm_medium=copy_link_all&utm_source=customer&utm_term=undefined