Frank Pizzo is running for city council this November.
After being appointed to a seat this spring, Frank brought his passion for our community's traditions and vision for its future to the forefront of his actions.
Pizzo, who comes from a law enforcement background, sees Yerington as a current hub for local businesses with the potential for an even larger local economy. By making downtown a vibrant hub, being competitive with neighboring towns and helping potential business owners get set up, Pizzo knows Yerington can continue to grow and thrive.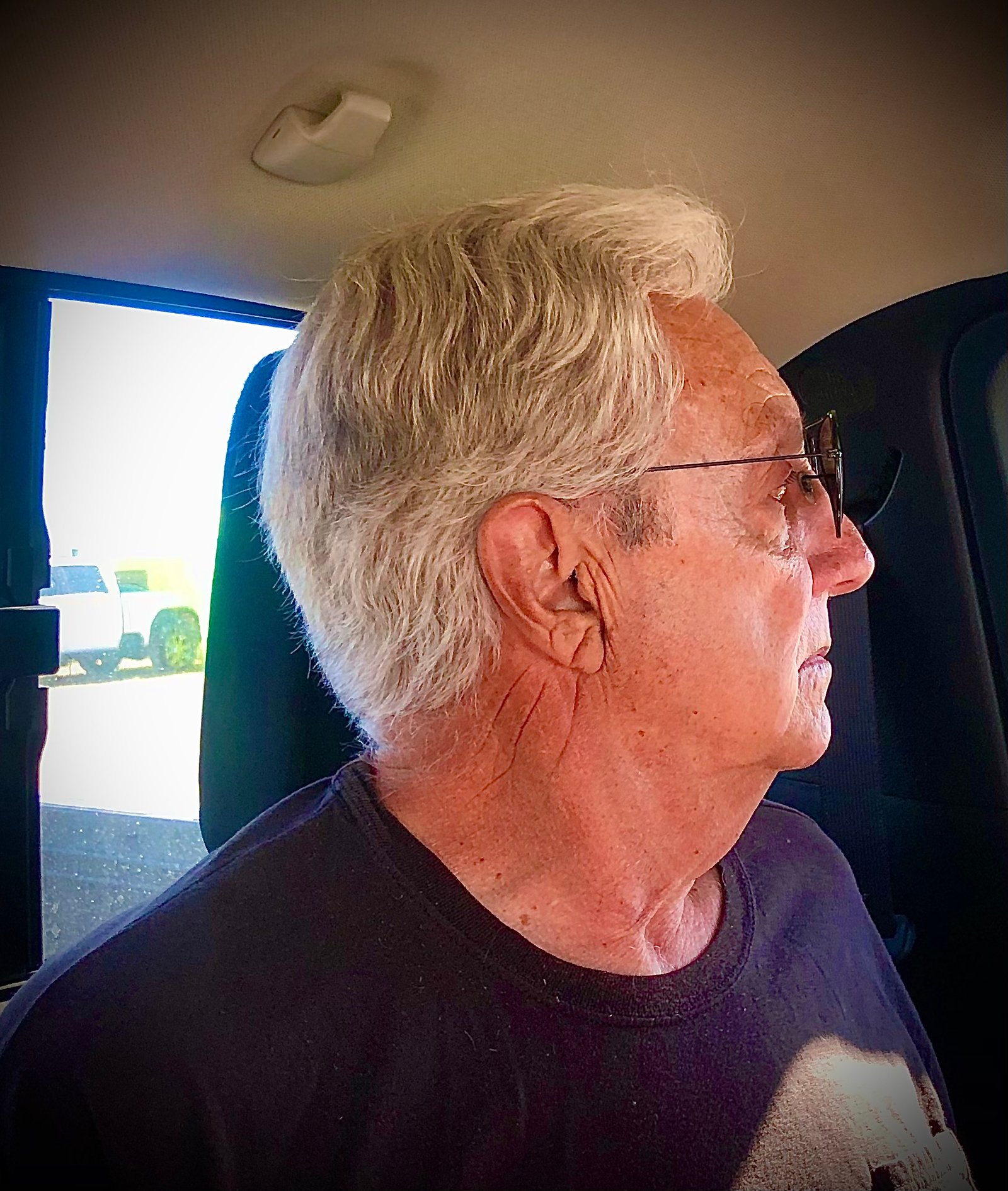 When not tackling city council items, Pizzo volunteers his time all over town, including at the local Food Bank and with Boys & Girls Clubs of Mason Valley.
Pizen Switch Times thanks and recognizes Nick Beaton for submitting this article and cover photograph.