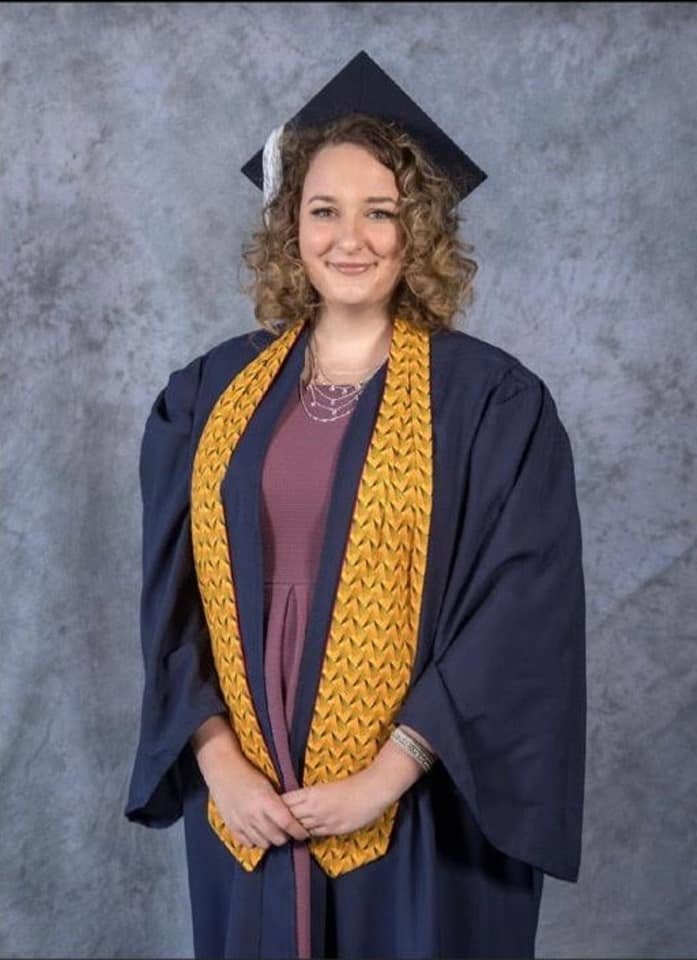 Troy Edward Driver was scheduled  for a PRE-TRIAL HEARING before a judge on Tuesday, April 5th.   A Stipulation to Continue PRE-TRIAL Hearing and Order Thereon continued that hearing to May 10th, 2022.
Driver was scheduled for a  PRELIMINARY HEARING  on April 12th. A Stipulation to Continue PRELIMINARY Hearing and Order Thereon  is now scheduled also on May 10th, 2022 as a STATUS HEARING.
Troy Edward Driver is charged with kidnapping and murder of Fernley teenager NAOMI IRION. Driver remains in custody at the Lyon County Jail in Yerington, Nevada.
18 year old Naomi Irion had graduated from high school last year and began working full time at Panasonic on USA Parkway last Fall.  On March 12th, while she waited in her car at the Fernley, Nevada Walmart for the shuttle to Panasonic, she was kidnapped and later found in a  grave on March 29th, 50+miles away from the abduction site.